Owner Stephen Ross sat down with members of the South Florida media Tuesday. Here were some of his comments that stood out, along with some perspective:
"I'm looking to kind of build for the future and have a great team and develop players and create a winning mentality there."
— Ross kept it very simple when he was asked what he was looking for from his team in 2019. As he would repeat throughout his conversation with reporters, Ross' biggest objective is for the organization to build a football team that can achieve sustained success.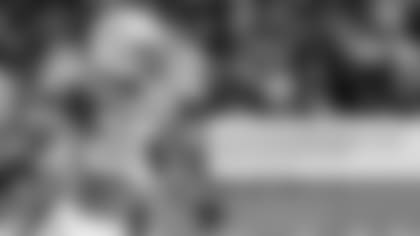 "You have a good young nucleus to start with. It's not like we're starting all over again. We have great players."
— Ross mentioned tackle **Laremy Tunsil** and cornerback **Xavien Howard** as two young players around whom the Dolphins can build their team. Ross joked that other NFL executives are asking him about certain players, like Tunsil and Howard, but he clearly likes what they bring and wants to keep them around.
"I think the most important thing is finding a leader that can motivate men. That's what we were looking for."
— The Dolphins bucked the trend of teams hiring head coaches with offensive backgrounds when they tabbed Brian Flores this offseason, and Ross said it was a matter of doing what was best for the organization instead of following the crowd. Ross said during Flores' introductory press conference that the ability to lead was the No. 1 priority in his hiring, which is what he said again Tuesday.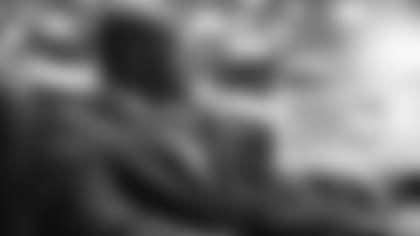 "I don't pick players and I don't call plays. I ask questions and make sure they do their homework."
— Ross made it clear he does not believe in getting involved in roster decisions because he's put men in those decision-making positions because he trusts them.
"I'm looking at it now to do it the way I've built every business, and build it from the ground up. I'm prepared to stay with it. I am committed."
— Ross said he decided after the 2018 season to use the approach that helped him be so successful in business and apply it to his football team, even if that meant sacrificing short-term success because the goal is long-term sustainability. Ross summed up his position with his last comment of the media session: "This is more me."