Here were some of the comments from Thursday that stood out, along with some perspective: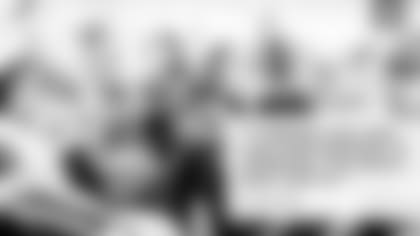 "It makes you feel like our process is working the right way for us. Having guys in our program that we can elevate, that's beneficial to our entire side of the ball, whether it's defense or offense or special teams."
— Head coach Adam Gase talked about the process of promoting players from the practice squad to fill roster openings, the way the Dolphins did the past two weeks with defensive ends **Jonathan Woodard** and **Cameron Malveaux**. Woodard saw his first NFL regular action against the New England Patriots last Sunday and made some plays, particularly in running situations.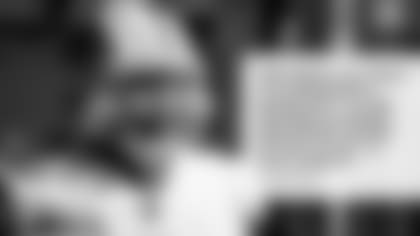 "We move on. Now it's Cincinnati. We're off to the second quarter and we're going to try to be 1-0 this Sunday."
— Running back **Frank Gore** has been in the NFL long enough to know that every team will have games it wants to quickly put behind, which is the situation in which the Dolphins find themselves this week.
"It will be good to finally have a week under your belt running with the first team nd knowing how Ryan works, and how Jesse and Ted work and just kind of working on that chemistry with everybody."
— Center **Travis Swanson** is getting ready for his first start with the Dolphins after being thrown into action against New England when previous starter Daniel Kilgore went down with an arm injury. Swanson said the focus was on building a rapport with quarterback **Ryan Tannehill**, as well as guards **Ted Larsen** and **Jesse Davis**. One factor working in Swanson's advantage is his experience. He has 42 starts in the NFL, all with the Detroit Lions.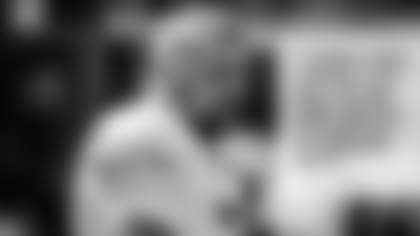 "I work hard. I leave it all out on the field every time and try to have my teammates' back."
— New center **Wesley Johnson**, who was asked to provide a scouting report on himself, started 15 games for the New York Jets last season, so he has some familiarity with the AFC East. Johnson said he was excited about his new opportunity with the Dolphins and his biggest focus in his first few days in South Florida is learning the offense.