Here were some of the comments from Wednesday that stood out, along with some perspective: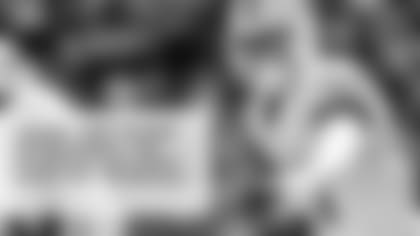 "We're just trying to progress him to where we don't have any setbacks. The fact that he's saying he's feeling as good as he does, that's a good sign for us."
— Head Coach Adam Gase is hoping to have wide receiver **DeVante Parker** back in the lineup against the Chicago Bears this weekend, and Parker took a step in that direction when he practiced Wednesday. Parker missed the past two games because of a quadriceps injury and it's clear his size will bring a different element to the passing game when he returns. Against a Chicago defense that is ranked among the best in the league in most statistical categories, having Parker available clearly would make the Dolphins' job more manageable.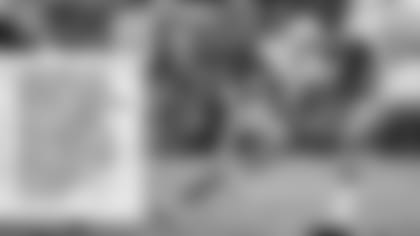 "We try to make plays. We're hungry out there. We want to get the ball back in the offense's hands."
— The Dolphins lead the NFL with 10 interceptions, and cornerback **Xavien Howard** leads the way with three. Howard talked Wednesday about the emphasis the Dolphins put on takeaways throughout the offseason after a disappointing performance in that department in 2017. The 10 interceptions represent the Dolphins' highest total through five games since 1994 when they also had 10.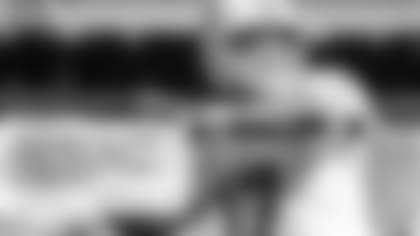 "Football is a one-week-at-a-time thing. Every week it resets"
— Quarterback **Ryan Tannehill** reiterated the Dolphins' philosophy of turning the page every week, whether the team is coming off a good performance or a bad one. The focus always is on learning from the mistakes that were made and work on correcting them so they don't resurface.