A statistical look at Dolphins first-round pick Minkah Fitzpatrick: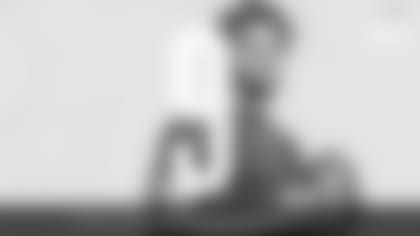 Fitzpatrick had nine interceptions during his three seasons at Alabama, including six as a sophomore in 2016.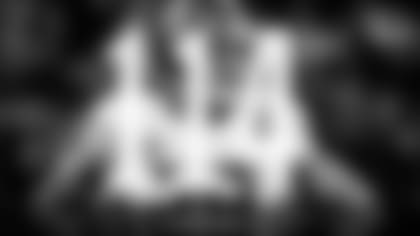 Fitzpatrick had a career-high three interceptions, which he returned for 114 yards, against Arkansas in 2016.
Fitzpatrick had a pick against Washington in the 2016 BCS semifinals.
At the 2018 scouting combine, Fitzpatrick ran a 4.46 40-yard dash.
Fitzpatrick had 60 tackles and three interceptions as a high school senior before receiving scholarship offers from Florida State, Auburn and Oklahoma.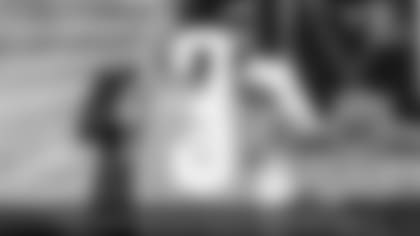 Fitzpatrick became last year the third player to win both the Jim Thorpe and the Chuck Bednarik awards in the same season. He joined Charles Woodson (Michigan, 1997) and Patrick Peterson (LSU, 2010).
Fitzpatrick set the Alabama school career record for interception returns for touchdowns with four when he had a 44-yard return against Florida in 2016.
Fitzpatrick had a tackle for loss in Alabama's BCS semifinal victory against Clemson last season and another in the title game against Georgia.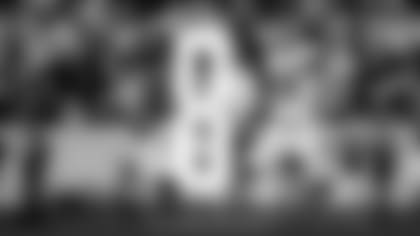 His career high for tackles in a game is eight, which he did last season against both Mississippi and Auburn.
Fitzpatrick had one punt return (good for 16 yards) and one kickoff return (for 39 yards) during his collegiate career.
Fitzpatrick becomes the seventh defensive back the Dolphins have selected in the first round, joining Don McNeal (1980), Louis Oliver (1989) Troy Vincent (1992), Jamar Fletcher (2001), Jason Allen (2006) and Vontae Davis (2009).
He's the 10th Alabama player drafted by the Dolphins, and the second taken in the first round along with McNeal. Other Alabama players drafted by the Dolphins were RB Kenyan Drake (2016, Round 3), LB Derrick Pope (2004, 7th), T Shawn Draper (2001, 5th), DT Brent Sowell (1986, 6th), RB Joe Carter (1984, 4th), C Dwight Stephenson (1980, 2nd), RB Tony Nathan (1979, 3rd) and DT Bob Baumhower (1977, 2nd).