Could it be game time already?
Welcome to Thursday night football.
The good news for the Miami Dolphins is they have a lot they'd like to quickly get out their system after that 32-21 loss to the Detroit Lions... was it yesterday? Sure seems like it.
The bad news is that as much as moving on to another game is certainly advantageous they are doing so on just three days rest and with so many players nursing injuries, some whose playing status might not be determined until pre-game warm-ups. Even many of the healthy players are still sore from Sunday against the Lions. Who wouldn't be?
That's why football on Thursday night is always a gut-check, always a story about persevering physically and adjusting mentally. Don't forget the Texans are also operating on three days rest. They're sore as well. So much of this game with this type of rapid turnaround will come down to who wants it more and who is willing to pay whatever price is necessary.
"So much of it is mental," said safety **T.J. McDonald**. "Put the old stuff behind you and just focus."
The Texans are on a nice four game roll. The Dolphins are trying to avoid their fourth loss in five games. The alternative, though, is much more appealing. Get their season back on track. Finish the first half with a winning record. Bounce back from a downer of a day against the Lions. Do it all against a Houston team that is filled with star power on both sides of the ball. And, of course, do it despite so many injuries and so many players now called upon to fill important holes, most notably in the passing game.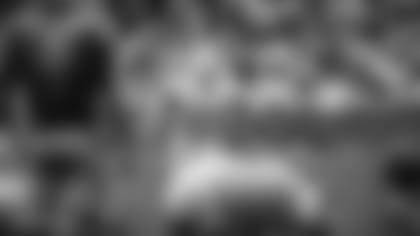 Thursday nights haven't been kind to the Dolphins over the years, certainly not on the road. Couple that with the sobering stat that the Dolphins have never beaten the Texans at their place in four previous tries, and you can better understand the enormity of this challenge.
Despite all of this, I like their chances. I like them because this defense is far better than it showed against the Lions, though it needs to prove it tonight, and because if the team has shown us anything over the first seven weeks of the season it is an ability to regroup in a hurry and certainly to overcome setbacks.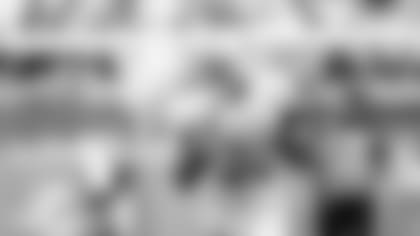 "Last time I checked we're 4-3 and a lot of teams would like to be 4-3," said running back **Kenyan Drake**. "I understand our situation. We just need to go out and get a win any possible way."
There are all sorts of keys to this game. For simplicity purposes, I have broken it down to a half dozen:
Don't get run over: The Dolphins gave up 248 rushing yards against the Lions. You know the Texans watched the tape. You know the Dolphins will get a heavy dose of Lamar Miller. This Houston offense is filled with impressive playmakers. You don't want to make their jobs even easier by giving that offense a balanced look.
Contain Deshawn Watson: Could be tonight's deciding factor. Watson is as athletic as any quarterback in the league, possessing a skill set that can beat you so many different ways. The pass rush has to get to him, or at least throw him slightly off his game. You've got to put Watson in long yard situations. You've got to make him hesitate. You let him stand back there and no secondary can consistently contain him.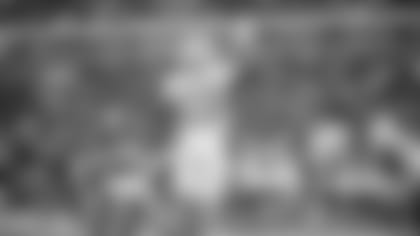 CB **Xavien Howard** against WR DeAndre Hopkins: This is the marquee one-on-one matchup. The best the Dolphins have against the best Texans have. Hopkins is a stat machine, already with 47 catches for 707 yards. Perspective? The Dolphins leading receiver, Danny Amendola, has 15 less catches. Howard wants to prove he's elite. There's no better way to do that than against a player like Hopkins.
Dealing with J.J. Watt and Jadeveon Clowney: This will be a defining test for this offensive line against two of the most dynamic defensive players in the league. Either Watt or Clowney, often both, can take over a game. The Texans move them around quite a bit so all five Dolphins' linemen should get their turn, but especially tackles **Laremy Tunsil** and **Ja'Wuan James**. How they respond, whether they can limit the game-turning defensive plays, will have so much to do with tonight's outcome.
More good things from Brock Osweiler: He has had two quality starts replacing Ryan Tannehill. Can he make it a third? You know he'll have some extra incentive playing against a team that traded him after one season. But incentive won't get him into the end zone. It'll take poise, accuracy and a whole lot of smarts. With all the injuries at receiver, the passing game will have to adjust and that means so will Osweiler. How well he adjusts means everything.
A big game from Kenyan Drake: The Dolphins absolutely have to run the ball effectively tonight and that means Drake on the outside and **Frank Gore** on the inside. With Wilson and Stills out, Drake is the clear-cut home run hitter and, if big plays are going to come, they'll likely need to come from his direction. Drake had a 54-yard run against the Lions. He could sure use another one like that against the Texans.