Highlights and observations from the eighth training camp practice at the Baptist Health Training Facility at Nova Southeastern University:
The Dolphins practiced in shoulder pads Friday.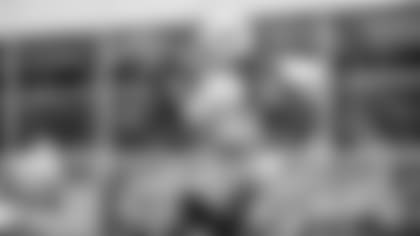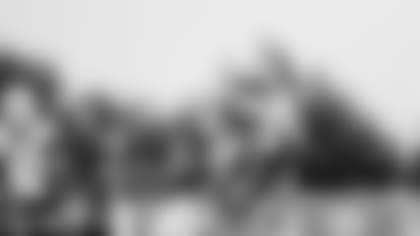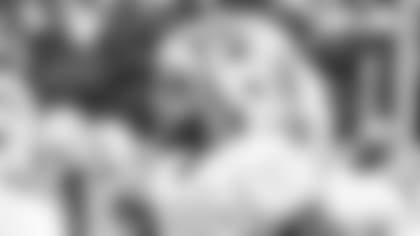 Quarterback **Brock Osweiler** threw a touchdown pass to **Rashawn Scott** in the corner of the end zone after handling a wobbly snap out of the shotgun.
Osweiler and Scott connected again later on a deep pass down the sideline.
Rookie tight end **Mike Gesicki** made an acrobatic, twisting one-handed catch in the corner of the end zone in a one-on-one drill. Gesicki later had a touchdown catch from Tannehill in a goal-line drill.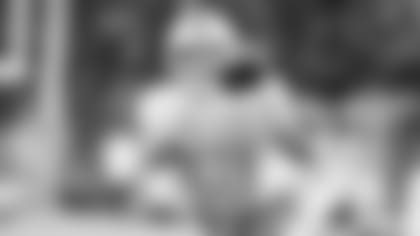 Tannehill had a nice completion to **Danny Amendola** down the middle of the field that prompted the quarterback to pump his fist.
One play after he dropped a pass on a slant, **Leonte Carroo** caught a 45-yard touchdown pass from David Fales.