Head Coach Brian Flores addressed the media before the start of training camp practice Monday. Here were some comments that stood out, along with some perspective:
"He does a lot of things behind the scenes we like as a staff."
— Veteran **Jordan Mills** is among the players competing for the starting job at right tackle. Along with his intangibles, Mills also has a lot of starting experience in the NFL.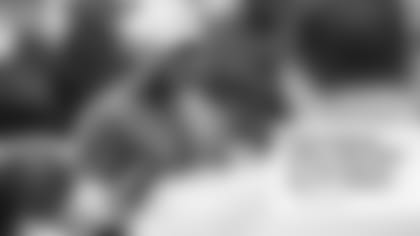 "Yesterday only matters if you build on it today."
— This is a theme Flores has preached since the start of training camp, the idea being that the focus needs to be on players constantly improving. His quote came after he said quarterback **Josh Rosen** has shown improvement over the past week.
"If you work hard and you put the team first, you're a leader. We want 53 leaders on this team."
— This is another common refrain we've heard from Flores since he took over as Dolphins Head Coach in February, the idea that the team is more important than the individual.
"I'd say both guys are doing well. This is a good quarterback competition."
— Flores says he's seen good things from both **Ryan Fitzpatrick** and Josh Rosen over the last several practices, as well as some things he'd like both of them to improve. Flores, who said **Jake Rudock** also has done some good things at quarterback, said he would stick with his assessment from last week when he said that Fitzpatrick was leading the QB race.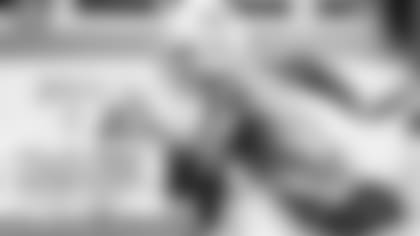 "We'll get the best 11 guys out there, trust me on that."
— This was Flores' response when he was asked about veteran **T.J. McDonald** and 2018 first-round pick **Minkah Fitzpatrick** both being listed as second team on the depth chart at safety behind **Bobby McCain** and **Reshad Jones**. In essence, the suggestion is that we shouldn't get locked into the traditional positions on a depth chart when it comes to the Dolphins defense.