Here were some of the comments from Thursday that stood out, along with some perspective:
"That's why we have all those interceptions, because the quarterbacks are throwing the ball a lot earlier than they want to. And we're getting turnovers because of it."
— Head Coach Adam Gase credited the pass rush for playing a key role in the Dolphins already having 17 interceptions on the season, saying opposing quarterbacks have hurried throws into coverage to avoid taking a sack. Gase consistently has said pressuring the quarterback and affecting the throws was more important to him that pure sack numbers, which is why he doesn't attach a ton of importance to them.
"I think each and every day I'm getting better, each and every week I'm getting better. I'm adding new stuff to my game and taking coaching points."
— Tight end **Mike Gesicki** called his rookie season a success in terms of his development, saying he's learned a lot of things since arriving as a second-round pick out of Penn State. Gesicki added he's "had a blast" in his first NFL season and really enjoys the team's tight end room.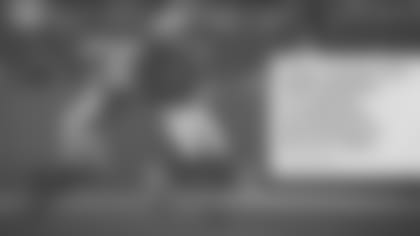 "I take pride in knowing all the positions, doing whatever they ask me to do. I feel I can get open from anywhere. It's a matter of protecting and getting the ball out there."
— Wide receiver **Kenny Stills** was asked to line up in the slot against the Colts last Sunday and he might again be employed in that role against the Buffalo Bills on Sunday because of the uncertain status of **Danny Amendola**. Stills is confident he can help the passing game whether he lines up inside or outside if he gets the opportunity to make some plays.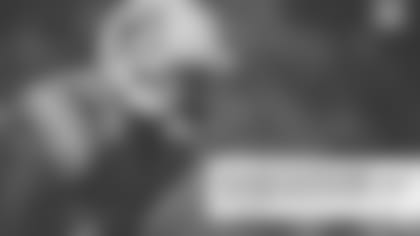 "Each game I'm going to take advantage of my opportunity when they throw the ball my way."
— Cornerback **Xavien Howard** didn't particularly care to talk about accolades or intercepting star quarterbacks like Tom Brady and Andrew Luck, two of the four victims of his two-interception games. For Howard, the opponent doesn't matter, the circumstances don't matter. He just wants to keep making plays on the ball to help the Dolphins win.