Here were some of the comments from Wednesday that stood out, along with some perspective:
"He comes to work every day and grinds. You guys know, he doesn't say anything. He just tries to do right. We like guys like that that just give everything they have."
— Head Coach Adam Gase described tight end **Nick O'Leary**, who signed a contract extension with the Dolphins last weekend, according to a tweet from his agents, Sports Trust Advisors. O'Leary has made a big impression with the Dolphins since the time he was picked up after being released by the Buffalo Bills, starting on the practice squad before being promoted to the active roster and starting five games.
"Every single week, no matter who I'm going against, my confidence is just building up more and more."
— Rookie first-round pick **Minkah Fitzpatrick** has made steady progress throughout his rookie week as he's gotten more and more comfortable in his first season in the NFL. Fitzpatrick has started seven games for the Dolphins, including each of the past four, and has one interception and seven passes defensed on the season.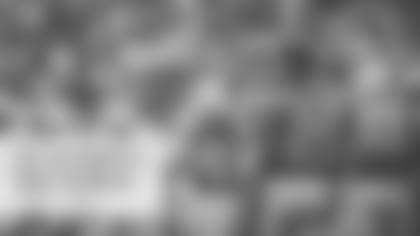 "You could say the sun has something to do with it. It's December and it's going to be probably 85 degrees outside. But (it's) just preparation."
— Cornerback **Bobby McCain** was asked to explain the Dolphins' recent success against the New England Patriots at Hard Rock Stadium, where they have won four of the past five meetings, and said there was no great magical formula. There's no question that the heat might benefit the Dolphins because they're more accustomed to it, but that clearly wouldn't alone explain what has happened. Besides, the game in Miami last season was played on a Monday night, so weather really wasn't much of a factor.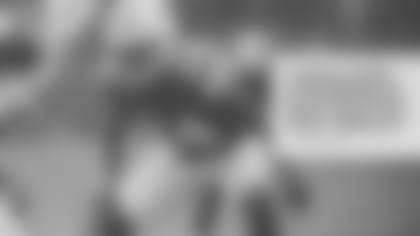 "That's a big goal (to become a starter), but I have a team-first mentality, so whatever my role, that's the role I embrace."
— Cornerback **Torry McTyer** could find himself playing a bigger role for the Dolphins on Sunday given the uncertain status of **Xavien Howard**, and he's ready for the challenge. McTyer is like any competitor in that he wants to be a starter, but he's also someone who fully embraces the team concept.