New Dolphins defensive end Robert Quinn by the numbers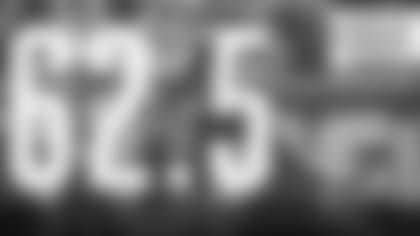 • Quinn joins the Dolphins after recording 62.5 sacks in his first seven NFL seasons.
• Breaking down Quinn's career sacks, 23.5 have come on third down, 21 on second down, 17 on first down, and 1 on fourth down.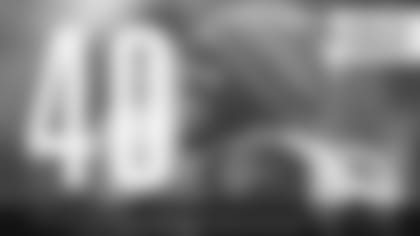 • Quinn's 40 sacks between 2012-14 ranked as the third-highest total in the NFL during that three-year span, behind J.J. Watt's 51.5 and Justin Houston's 43.
• Since his rookie season, Quinn has started 75 of the 80 games he has played.
• Quinn has five games with three sacks and seven more with two sacks. Two of his two-sack games came last season.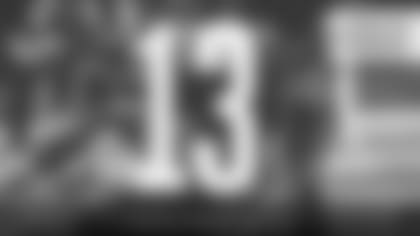 • Quinn's 13 forced fumbles between 2012-14 tied for most in the NFL during that span with former Chicago Bears cornerback Charles Tillman.
• Seattle has been victimized by Quinn sacks most often with 14, followed by Arizona with 11.
• Quinn had a sack and two tackles for loss in his playoff debut last season for the Los Angeles Rams against the Atlanta Falcons.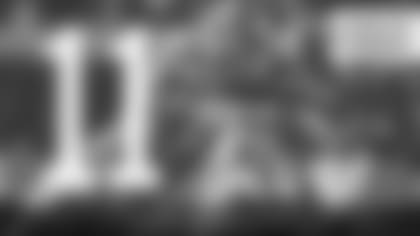 • Quinn had 11 sacks and an ACC-best 19 tackles for loss in 13 games in his final season at the University of North Carolina in 2009.