Examining the Dolphins' roster cuts via numbers:
The Dolphins made 36 transactions to reach the 53-player limit Saturday after making one Friday.
The 36 transactions involved 30 players waived, three players waived/injured, three players released.
The position most hit in the cuts Saturday was the defensive line with seven players waived or released. The seven were Quincy Redmon, Claudy Mathieu, Jamiyus Pittman, Anthony Moten, Cameron Malveaux, Kendall Langford and Jonathan Woodard.
The Dolphins also waived or released six wide receivers and six offensive linemen.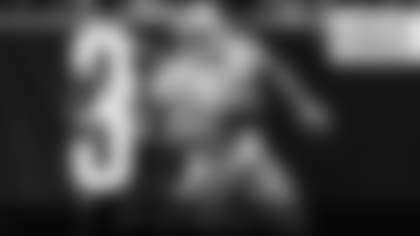 The initial 53-man roster includes three quarterbacks, four running backs, five wide receivers, four tight ends, nine offensive linemen, nine defensive linemen, six linebackers, 10 defensive backs, and three specialists.
Seven of the eight 2018 draft picks made the initial 53-man roster, the only exception being seventh-round pick Quentin Poling. The other draft picks were DB Minkah Fitzpatrick, TE Mike Gesicki, LB Jerome Baker, TE Durham Smythe, RB Kalen Ballage, CB Cornell Armstrong and K Jason Sanders.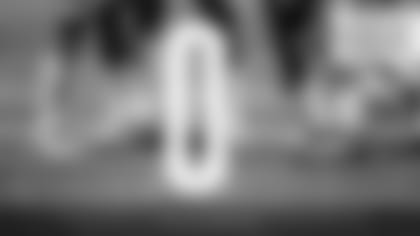 In a rare occurrence, not one of the Dolphins' rookie free agents were kept on the initial 53-man roster.
The schools most represented on the current 53-man roster are Arizona State, Clemson and Penn State with three each. The Arizona State players are QB Brock Osweiler, RB Kalen Ballage and P Matt Haack; the Clemson players are DE Andre Branch, LB Stephone Anthony and CB Cordrea Tankersley; and the three Penn State players are TE Mike Gesicki, DE Cameron Wake and LB Mike Hull.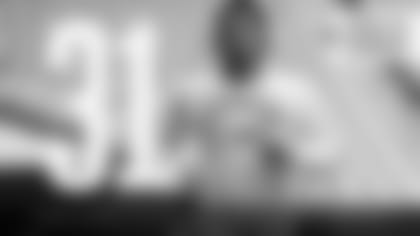 While the 53-man roster currently includes seven rookies and no first-year player, there are 11 second-year players: CB Cordrea Tankersley, CB Torry McTyer, DE Charles Harris, DT Vincent Taylor, DT Davon Godchaux, LB Raekwon McMillan, LB Chase Allen, T Zach Sterup, G/T Jesse Davis, P Matt Haack and S Maurice Smith.
In terms of experience, 31 of the 53 players will be entering their fourth NFL season or less.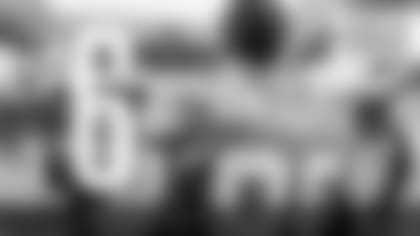 The Dolphins have six players entering their 10th NFL season or more: John Denney (14th), Frank Gore (14th), William Hayes (11th), Josh Sitton (11th), Cameron Wake (10th) and Danny Amendola (10th).
Finally, the Dolphins' current 53-man roster includes 23 players who were not on the active roster at the time of the 2017 season opener against the Los Angeles Chargers: C Daniel Kilgore, G Ted Larsen, CB Cornell Armstrong, DE Robert Quinn, DT Akeem Spence, G Josh Sitton, K Jason Sanders, LB Jerome Baker, LB Raekwon McMillan, LB Stephone Anthony, T Zach Sterup, QB Ryan Tannehill, QB Brock Osweiler, QB David Fales, RB Kalen Ballage, RB Frank Gore, S Minkah Fitzpatrick, S T.J. McDonald, TE Durham Smythe, TE Mike Gesicki, TE A.J. Derby, WR Albert Wilson and WR Danny Amendola.