• Of Amendola's 61 receptions in 2017, 47 came with New England in a four-wideout alignment.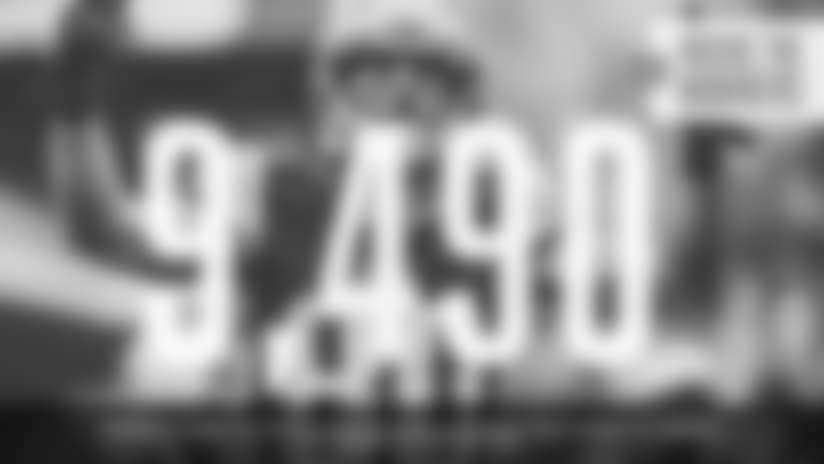 • Amendola comes to the Dolphins with 9,490 all-purpose yards in nine NFL seasons, an average of 1,054 per year.
• Amendola comes to the Dolphins with 426 career receptions and they're pretty well spread out when it comes to downs. Amendola has 143 career catches on third down, 141 on second down and 135 on first down, to go along with 7 on fourth down.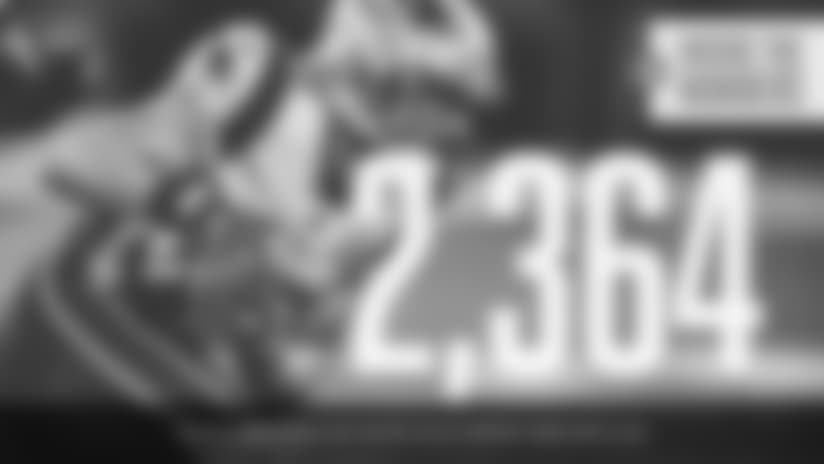 • In 2010, Admendola led the NFL in all-purpose yards with 2,364.
• Amendola's one regular season pass attempt resulted in a 36-yard completion to Tom Brady  in a game against the Philadelphia Eagles in 2015, giving him a 118.8 passer rating.
• In 2010, Amendola finished ninth in the NFL with a career-high 85 receptions, one behind then-Dolphins wide receiver Brandon Marshall, Wes Welker and Andre Johnson.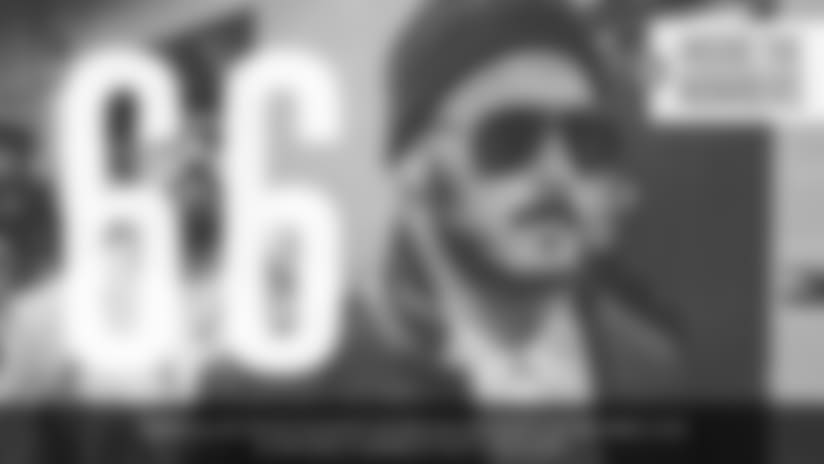 • Amendola led the NFL in kickoff returns (66) and kickoff return yards (1,618) in 2009 while a member of the St. Louis Rams.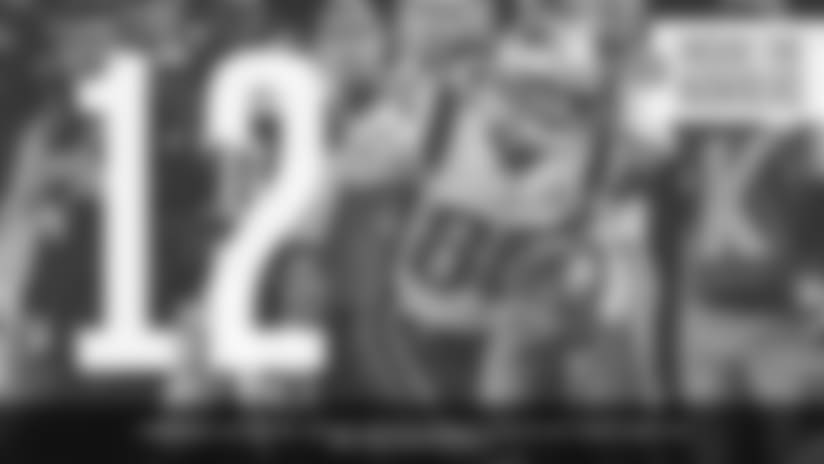 • Amendola led the NFL in punt return average (12.0) in 2015 while with the New England Patriots.
• His 109 catches in 2007 is the second-highest single-season total at Texas Tech behind the 134 by Michael Crabtree that same year.
• Amendola led Texas Tech in punt returns four consecutive seasons (2004-07) after former Dolphins wide receiver Wes Welker had done the same thing from 2000-03.