The Dolphins will face a once-familiar opponent when they return from their bye Sunday at Lucas Oil Stadium.
They'll be facing the Indianapolis Colts for the 74th time, including two playoff victories, but for only the eighth time since the Colts left the AFC East in 2002 to join the new AFC South.
Before we break down some numbers from the Dolphins-Colts series, let's examine some stats related to the bye.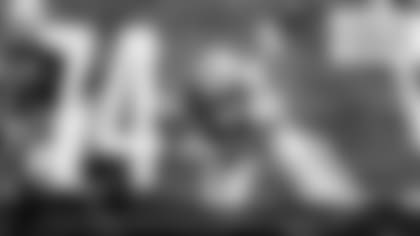 Since the NFL instituted the bye week in 1990, the Dolphins have produced a record of 17-12 after having the week off, including their 19-17 against the Los Angeles Chargers last season after their scheduled opener against Tampa Bay was postponed because of Hurricane Irma.
The Dolphins are on a three-game winning streak in post-bye games, with a 38-10 victory at Tennessee in 2015 and a 27-23 decision against the Jets in 2016 preceding the victory at StubHub Center in 2017.
Head Coach Adam Gase's 2-0 record in games following a bye in the second-best in Dolphins history behind that of Hall of Famer Don Shula, who was 7-0, including victories against the Bills and the Colts in 1993 when the NFL experimented with two byes in the same season.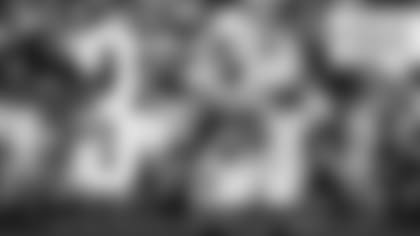 That 1993 victory against the Colts came by a 41-27 score, one of five times the Dolphins have reached 40 points against them. The other times came in 1973 (44-0), 1978 (42-0), 1984 (44-7) and 2001 (41-6).
On the other side of the ball, the Dolphins have shut out the Colts eight times, the first time in the 1971 AFC Championship Game (21-0) and the last in 1992 (28-0).
There was a remarkable run of four consecutive shutouts of the Colts, starting with that 1971 AFC Championship Game and continuing with 23-0 and 16-0 victories in 1972 and a 44-0 decision in 1973.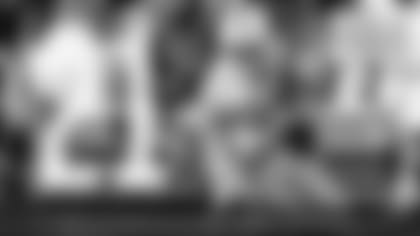 Most Dolphins fans would know about their incredible 20-game winning streak against the Buffalo Bills in the 1970s, but the Dolphins also had a great run against the Colts, winning 14 straight from 1980-87.
In terms of individual performances, the Dolphins have had 10 300-yard passing games against the Colts, seven by Dan Marino, two by **Ryan Tannehill** and one by David Woodley.
The Dolphins have had 18 100-yard rushing performances from 12 different players: Mercury Morris, Leroy Harris, Benny Malone, Ronnie Brown, Ricky Williams, Sammie Smith, Mark Higgs, Abdul Karim al-Jabbar, Lamar Smith, Don Nottingham, Bernie Parmalee and Andra Franklin.
There have been 21 100-yard receiving games from 13 players: Mark Duper, Tony Martin, O.J. McDuffie, Mark Clayton, Duriel Harris, Nat Moore, Oronde Gadsden, Mike Wallace, Chris Chambers, Jarvis Landry, Charles Clay, Ted Ginn Jr. and Brian Hartline.