Jason Taylor will be honored at halftime of the game against the Denver Broncos at Hard Rock Stadium on Sunday when he will be presented in his Hall of Fame ring.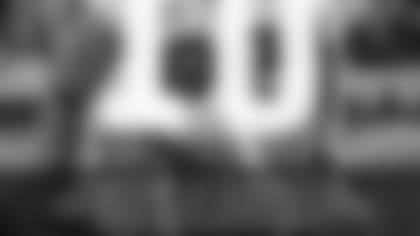 Taylor became the 10th member of the Dolphins to get into Canton when he was inducted into the Pro Football Hall of Fame on the first Saturday of August.
In honor of Taylor, we dedicate this week's edition of By The Numbers to Taylor's tremendous career, which began as a third-round pick of the Dolphins in 1997 and ended with a memorable finale against the New York Jets in the last game of the 2011 season:
• The first of Taylor's nine career touchdowns came on that fumble return at Denver in the 1999 season opener and the last came on another fumble return against the New York Jets in November 2009.
• Taylor's 10 forced fumbles in 2006 are tied for most by an NFL player over the past 20 seasons, along with Charles Tillman in 2012 and Osi Umenyiora in 2010.
• Taylor's most well-known stats include a Dolphins-record 131 sacks and six Pro Bowl invitations.
• Taylor is tied for third among defensive players with 29 career fumble recoveries. The only players with more are Rod Woodson (32) and Jim Marshall (30).
• Taylor's three career safeties are one off the NFL record shared by Jared Allen, Doug English and Ted Hendricks.
• Among defensive ends whose career began in 1970 or later, Taylor is tied for most career interceptions with eight. He's tied with Chris Doleman and Richard Dent.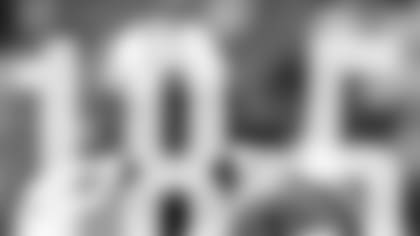 • Taylor led the NFL in sacks in 2002 with 18.5 and was in the top five four other times — 2000 (fifth with 14.5), 2003 (fourth with 13), 2005 (fifth with 12) and 2006 (fourth with 13.5).
• Among Taylor's major awards was being named the 2006 AP NFL Defensive of the Year, the 2007 Walter Payton Man of the Year, being selected to the Pro Football Hall of Fame All-2000s second team, and being named to the Pro Football Reference All-2000s first team.
• Taylor's 246 fumble return yards ranks fourth in NFL history, behind only the 328 for DeAngelo Hall, 310 for Osi Umenyiora and 268 for Aeneas Williams.
• Taylor was named AFC Defensive Player of the Week seven times — twice in 2002 and in 2006, and once in 2003, 2004 and 2005.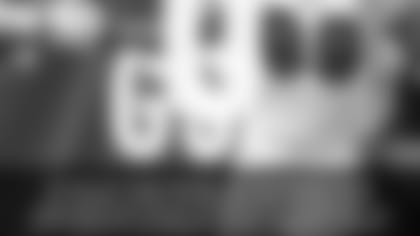 • Taylor's six fumble returns for touchdowns are an NFL record. He beat the previous mark of five, set by linebacker Jessie Tuggle. Taylor also has the record for most defensive touchdowns (9) for a defensive linemen.
• Two of Taylor's touchdowns came against the team the Dolphins will face Sunday. Taylor returned a fumble for a touchdown in the 1999 season opener at Denver, and he closed out a 34-10 victory in the 2005 season opener against the Broncos with another fumble return for a TD.
• The six players with more career sacks than Taylor's 139.5 (it became an official stat in 1982) include five Hall of Famers (Bruce Smith, Reggie White, Kevin Greene, Chris Doleman and Michael Strahan) along with Julius Peppers, who just finished his 15th season as a member of the Green Bay Packers.
• The Dolphins were 8-1 in games where Taylor scored a touchdown.
• In the 20-year span from 1997-2016, Taylor's 48 forced fumbles were tied for second in the NFL with John Abraham, behind only the 52 recorded by Robert Mathis.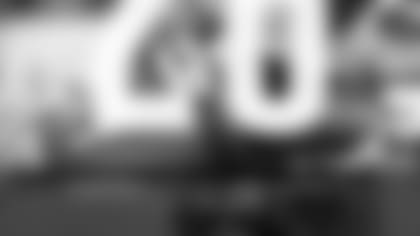 • Taylor had 26 multi-sack games, including six with three sacks.
• Taylor's first career interception came in 1999 against Drew Bledsoe of the New England and his last came in 2009 against Josh Freeman of the Tampa Bay Buccaneers.
• Taylor's first career sack came against Indianapolis QB Jim Harbaugh in his first NFL game in 1997 and his last came against Tom Brady of the Patriots in the next-to-last game of the 2011 season.