Players returned to Davie and reported for camp yesterday to participate in the organization's annual Media Day. Dolphins Productions captured the **content**.
Starting QB Ryan Tannehill fired up Dol-Fans on social media this week after sharing a **video** showcasing his offseason training sessions with teammates.
**Adam Gase** loves the team's roster, but the Palm Beach Post listed **five areas** where the Dolphins can improve during training camp.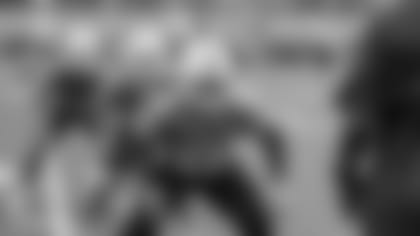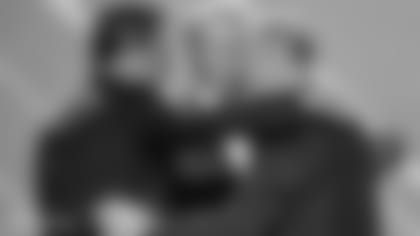 The new home of the Miami Open at Hard Rock Stadium is on track and Dolphins President and CEO Tom Garfinkel shared the **incredible progress** of the facility.
The International Champions Cup returns to Hard Rock Stadium tonight. HRS will host six matches in an **astounding four days**.