Tuesday was the first day NFL teams were allowed to place a tag on pending free agents this offseason, and the Dolphins wasted no time in dealing with wide receiver Kenny Stills.
The Dolphins placed the non-exclusive franchise tag on Landry, whose rookie contract ran through the 2017 season. That tag gives the Dolphins the right to match any offer sheet Landry would sign or receive two first-round picks as compensation if they declined.
Landry undoubtedly would have been one of the premier players on the free agent market after leading the NFL in 2017 with 112 receptions and setting a league record for most catches in a player's first four years with an even 400.
The Dolphins can continue to negotiate a long-term deal with Landry or he can play the 2018 season under the franchise tag, which is expected to be around $16 million for wide receivers.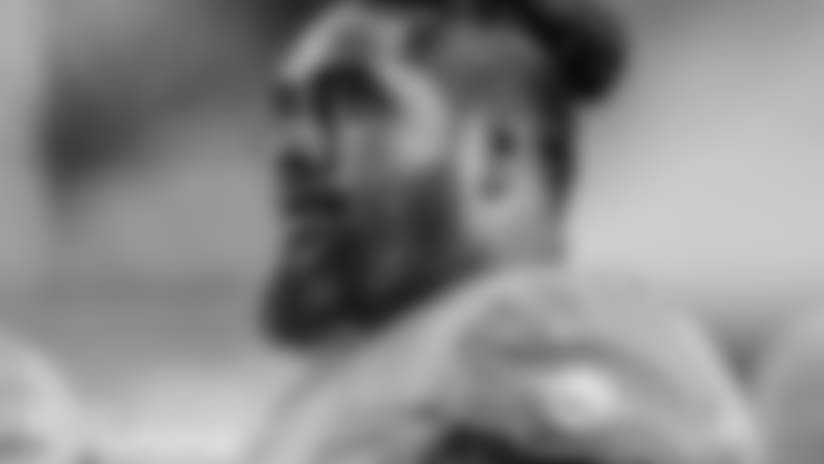 Tag history: Landry became the third player this decade to get the franchise tag from the Dolphins. The team also applied the tag on defensive tackle Paul Soliai in 2011 and defensive tackle Randy Starks in 2013.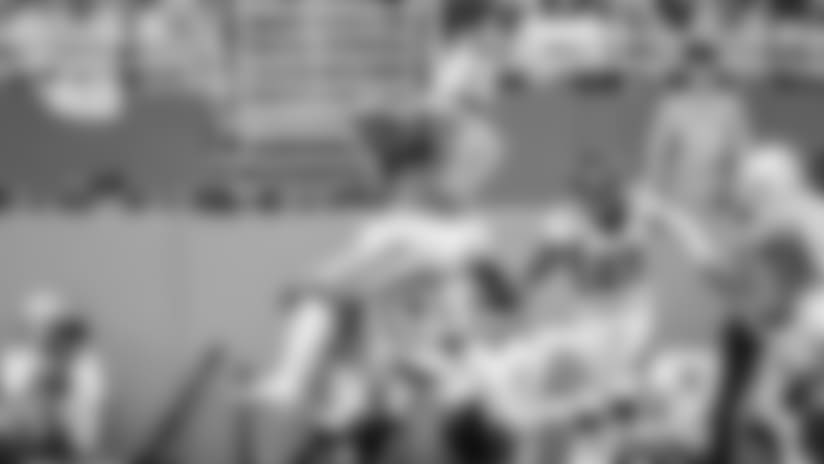 Free agent file: Landry is among 17 Dolphins players scheduled to become unrestricted free agents when the new league year starts March 14, along with quarterbacks Jay Cutler and Matt Moore, running back Damien Williams, tackle Sam Young, tight end Anthony Fasano, guard Jermon Bushrod, defensive ends William Hayes and Terrence Fede, linebackers Koa Misi and Lamin Barrow, safeties Michael Thomas, Walt Aikens and Nate Allen, cornerback Alterraun Verner, kicker Bobby McCain and long-snapper John Denney.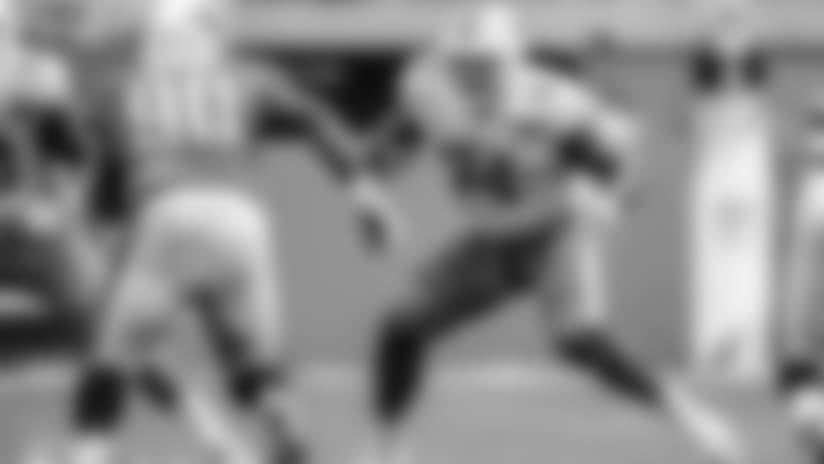 Bushrod's plans: Bushrod is a free agent after signing one-year contracts with the Dolphins in both 2016 and 2017, this after he contemplated retiring after his final season with the Chicago Bears in 2015. Appearing at the 5000 Role Models for Excellent Project Police and Youth Conference at Hard Rock Stadium on Tuesday, Bushrod said he felt good physically after ending last season on injured reserve and indicated he wants to keep playing if the circumstances are right. "Let's put a question mark over my name," Bushrod said. "We'll figure out what's going to happen, career-wise, team-wise. Gotta get back healthy, gotta get back right. There's a couple of things I gotta get done on my side and we'll figure out where this football thing is going to go. I feel good. I feel good enough to keep going. … Has to be the right situation. I've got to figure out what a team's role for me would be. I've got to figure out everything that kind of falls in place after that. It has to work out for me and the family and I have to talk it over with my powers that be and figure (things) out."
Desirable destination: NFL.com polled Senior Bowl participants last month to ask them a series of questions, one of which concerned their favorite NFL team. The New Orleans Saints got the most votes, but the Dolphins were tied for second with the Dallas Cowboys, Green Bay Packers and Baltimore Ravens.