Head Coach Adam Gase made clear Wednesday afternoon that Ryan Tannehill will be the Dolphins' starting quarterback in 2018.
Gase said as much during a joint press conference with Excutive Vice President of Football Operations Mike Tannenbaum and General Manager Chris Grier at the Baptist Health Training Facility at Nova Southeastern University.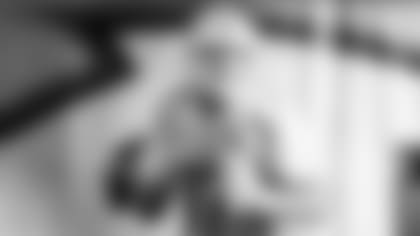 "I see him as our starting quarterback next year," Gase said. "We get him back and hopefully he'll be stronger than he's ever been."
Gase, Tannenbaum and Grier were asked whether the Dolphins' season would have played out differently had Tannehill not been lost for the season with a torn ACL during training camp in August.
Gase volunteered an answer.
"I'm pretty sure I know my answer to this," he said. "We've just got to get him back next year. There was nothing we could do once we got injured."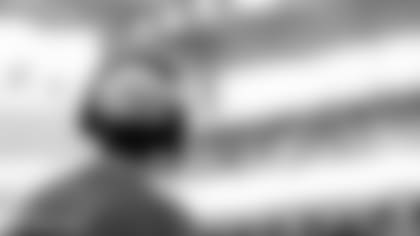 Taking their time: Tannenbaum, Grier and Gase all agreed they will need some time to digest what happened in the 2017 season before they get down to the business of self-scouting. "The three of us are going to take our time look back at the season," Tannenbaum said. "We look forward to putting a better product on the field next year."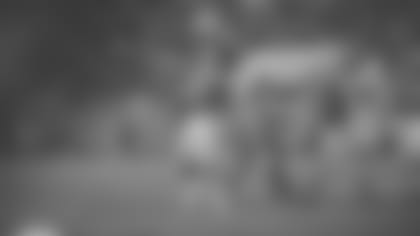 Thirtysomethings: The Dolphins' season-ending roster included seven players 32 or older, which led to Gase being asked whether he had had discussions with them in terms of their future plans. The list includes John Denney, 39; Cameron Wake, 35; Jay Cutler, 34; Anthony Fasano, 33; Matt Moore, 33; Jermon Bushrod, 33; and William Hayes, 32. Fasano told The Miami Herald on Monday he wasn't sure he wanted to play a 13th NFL season in 2018. Cutler said late in the season he didn't have a desire to play again next season if it was going to be in a backup role. Gase said some of those players have told him of their plans but he didn't want to make anything public at this time.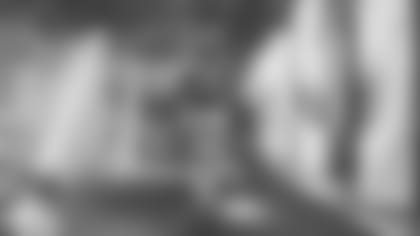 Landry status: The list of Dolphins players scheduled to become unrestricted free agents this spring is led by Kenny Stills, who's fresh off leading the NFL in receptions. Tannenbaum said the Dolphins blueprint is to preferably keep their own players instead of shopping in free agency, though the realities of the salary cap make it impossible to hang on to everybody. Grier said Landry is among the players whose situation the Dolphins will have to evaluate in the offseason. For his part, Gase has said on many occasions he likes the wide receiver trio of Landry, Kenny Stills and DeVante Parker. "He's had a lot of production," Gase said about Landry. "Those three guys work well together when we've got those three guys healthy."