Veteran defensive lineman Kendall Langford is back where his NFL career started a decade ago after he rejoined the Dolphins.
Langford's addition brings additional depth and versatility to the defensive line. Langford has started 113 games in his 10-year NFL career, at both defensive end in 3-4 schemes and defensive tackle during his three seasons with the St. Louis Rams.
In his first stint for the Dolphins, which began when he was a third-round pick out of Hampton University in 2008, Langford started 54 of 64 games at defensive end when the team used a 3-4 alignment as its base defense.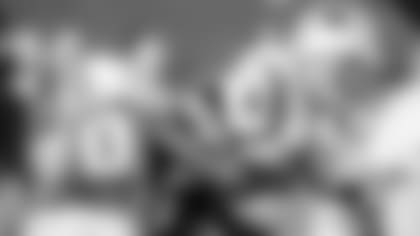 Langford is one of four members of the Dolphins' 2008 AFC East championship team still playing in the NFL, along with former/current teammate John Denney, wide receiver/returner Ted Ginn and quarterback Chad Henne. Linebacker Erik Walden and tight end Anthony Fasano both are free agents after playing last season, though Fasano said in his final interview of 2017 that he was contemplating retirement.
Langford will be reunited with another player on that 2008 Dolphins team, safety Renaldo Hill, who's now the assistant defensive backs coach after joining the organization this offseason.
Status quo (almost): The signing of Langford marked only the third roster move the Dolphins made since the start of training camp July 26. The other two involved the signing of running back Jeremy Langford (no relation) and the waiving of defensive tackle Gabe Wright. By comparison, the Dolphins made 17 roster moves last year from the first practice of camp through Aug. 15 and signed eight new players.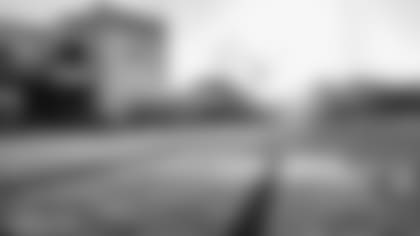 Hot topic: The Dolphins got a visit from reporters from the Weather Channel in their final practice of training camp and, naturally, the topic there involved the brutal South Florida heat. Head Coach Adam Gase made clear his thoughts on the subject. "I want it to be as hot as it can be," he said. "For me, I love being able to train down here. I really love the fact that our guys like being down here. It's hard. There's nothing easy about it. You don't have to worry about creating adversity down here because you get it every day. You walk out into a sauna and then we're going. There's been some nice hot days and when you're a coach and you're standing around and you see those guys, they're sweating. I can't imagine what the guys that are actually in full pads (feel like). It's probably 1,000 times worse. But I do think when we hit the game, these guys are in great shape. That's what we want. To me, I kind of compare it to training in altitude. It's just a different feel. I think it's an advantage for us and that's why I do like going on the ball and trying to get as many plays as possible. We just need to have success doing it because the more first downs we get, the more time of possession we get, it gives us a better chance to wear down the defense."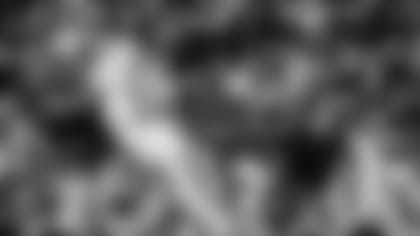 TV info: The Dolphins-Panthers game Friday at 7:30 p.m. will be shown live on WFOR-TV in South Florida, with Dick Stockton, Nat Moore and Bob Griese calling the action. The broadcast will be replayed on NFL Network on Saturday at 6:30 a.m. and Wednesday, Aug. 22 at 10 a.m. Fans also can watch live out-of-market preseason games and replays of every game as part of the NFL Game Pass package. Click **HERE** for more information.