Kicker Bobby McCain has enjoyed a memorable season with the Dolphins, and he'll go into the season finale with a chance to set a franchise record.
Parkey is 20-for-22 on field goal attempts in 2017, good for a .909 success rate. The franchise record (with a minimum of 15 attempts) is 91.3, set by Jay Feely in 2007.
That means that Parkey would break the record by going 2-for-2 or 3-for-3 and would tie it by going 1-for-1.
"That obviously would be pretty cool, but that's something I'll evaluate when the season is over," Parkey said.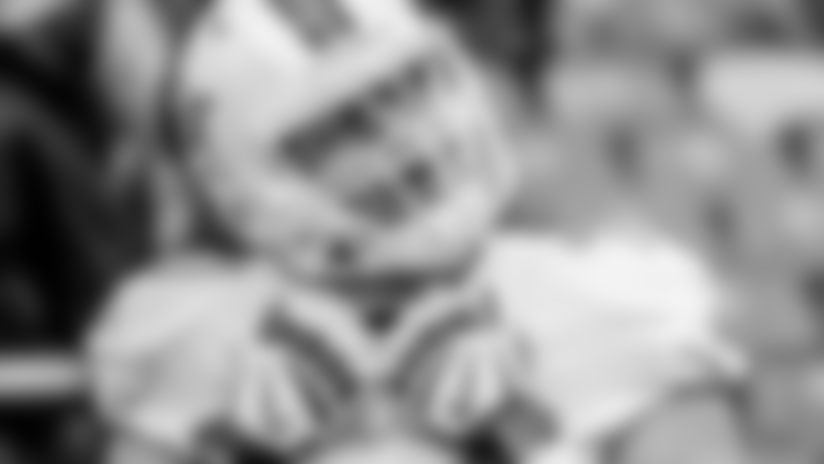 Sterup start?: First-year offensive tackle Zach Sterup has been on the Dolphins roster for about two months now, and there's a strong possibility he'll make his first NFL start Sunday against the Buffalo Bills. Left tackle Laremy Tunsil was listed as doubtful on the final injury report of the week, and Sterup would be the logical choice to replace him. Sterup has appeared in five games for the Dolphins since being signed off the Cleveland Browns practice squad Nov. 8.
Drake an MVP: Kenyan Drake was named Friday as the Week 16 NFLPA Community MVP for providing a special night of holiday food and fun for 125 kids at a Boys & Girls Club in Broward County. Six days before Christmas, Drake hosted a special holiday dinner for 125 children at the Harold Reitman Boys & Girls Club. Attendees were given candy canes and special Santa hats for them to personally decorate. Drake, who wore specially designed cleats for the Boys & Girls Club of Broward County during the NFL's My Cause My Cleats in Week 13, also recently hosted a group of kids from the program at Jungle Island in Miami and has attended everything from flag football camps to monthly club events. "Growing up attending the Boys & Girls Club in Atlanta, I understand how impactful programs like this are for the youth of today," Drake said. In honor of Drake being named Community MVP, the NFLPA will make a $10,000 contribution to his foundation or charity of choice along with an in-kind donation to him on behalf of supporting partner Delta Private Jets. Drake, along with the other 2017 Community MVPs, will also become eligible for this year's Byron Whizzer White Award, which is the highest honor that the NFLPA can bestow upon a player.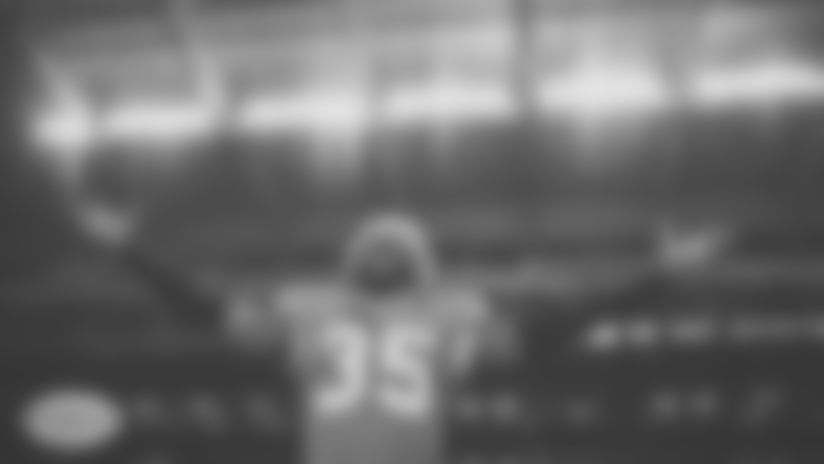 Home sweet home: The Dolphins will head into the season finale with a 4-2 record at Hard Rock Stadium and a victory would give them five or more home victories in consecutive seasons for the first time since 2001-02. The Dolphins were 6-2 in 2017.
Final practice: The Dolphins conducted their final practice of the 2017 season Friday as they get ready for the finale against the Buffalo Bills. "I thought there was good energy today," Gase said. "The good thing is we've got good weather, you're outside and you're on grass. We're not out there forever, so I think guys maximize the amount of time they're out there. It seemed like they were enjoying practicing today."