As good as the defense played against the Jets, the Dolphins are about to enter an entirely different world Sunday in Green Bay.
It's one thing having success against Jets rookie quarterback Sam Darnold, it's quite another trying to do it against Rodgers who by the time he's done playing may just be the best quarterback of all time not named Tom Brady.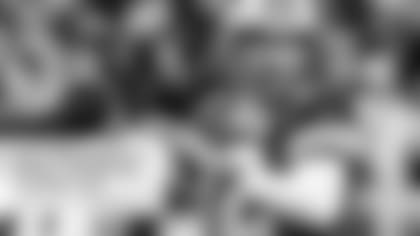 "It's fun to watch when you're not playing him," said Coach Adam Gase.
This is the challenge now facing the Dolphins' defense. Can all the good that came out of the Jets' game translate into a successful performance against a player and an offense that can make you look awfully bad in a hurry?
And in this case what is successful anyway? You know you're not going to shut down Rodgers. Nobody does. Your best hope is to slow him down, make him work a little harder than he usually does, force him out of the pocket, maybe try to take away his first and second options. It's an enormous challenge for this defense, one that will require the best it has on every level.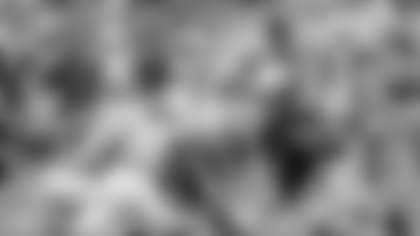 That means the pass rush that produced four sacks against the Jets must somehow be a factor again, even against a quarterback as elusive and smart as Rodgers.
That means the rushing defense must keep Green Bay's offense one-dimensional, far more difficult when you consider how much attention is paid to Rodgers.
That means the secondary must work as one; must be technically sound and must try to capitalize on the few mistakes that Rodgers does make.
"This is why we play this game, to play against the elite," said cornerback **Xavien Howard**. "I've been watching Rodgers play most of my life."
You know if there is a weakness Rodgers will exploit it. He has spent a career doing just that. I've got a suggestion, though, that may prove to be as challenging as containing Rodgers.
Keep him off the field. Turn him into a spectator. Limit his opportunities.
That shifts the focus to the Dolphins' offense, which might just be the best defense for Rodgers. The most realistic path to victory Sunday is to own the clock. Convert third downs. Put together a few long drives. Control the tempo. Avoid three-and-outs. Certainly avoid turnovers. You do that and you've got a chance. You do that and Rodgers just can't be as effective.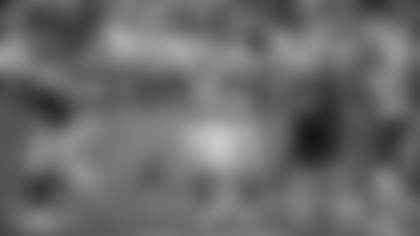 The problem with this plan is that the Dolphins have shown little propensity in recent games to be able to do much of anything consistently well on offense. First downs have been hard to come by. Red zone trips have resulted in field goals far more often than touchdowns. It's been a series of things.
"The focus this week is doing your jobs and doing it better than you've ever done it," said quarterback **Brock Osweiler**. "When you play a team like the Packers, there just isn't much room for error."
Who needs to step up for the Dolphins? Start a list. It's a long one. Here's my top five to at least begin the conversation:
Quarterback Brock Osweiler: We're not asking him to be Aaron Rodgers. We simply need a clean performance, and maybe one or two of those deep passes finding the receiver instead of resulting in overthrows. "We've underachieved too much this season," Osweiler said. Do that against the Packers at Lambeau Field and it's going to be a long, frustrating day.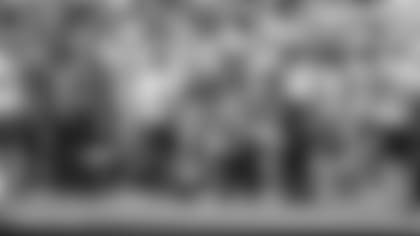 Running back **Kenyan Drake**: Relatively quiet against the Jets, that can't happen against the Packers. Drake needs his "A" game working, which means get the ball about 15-20 times and see how much of a difference he can make in the open field. We know we'll see a lot of Frank Gore. But Drake is the home run hitter. He can turn a third down into a first down with one quick step. That's got to be part of Sunday's recipe.
Defensive end **Cam Wake**: Two sacks against the Jets suggest that Wake is literally rounding into midseason form. Wake has 4 ½ career sacks against Rodgers, which means he knows the route he must travel. Rodgers hasn't been totally healthy all season, his mobility limited, because of a balky knee. Wake and fellow defensive end **Robert Quinn** need to take advantage of that early and often.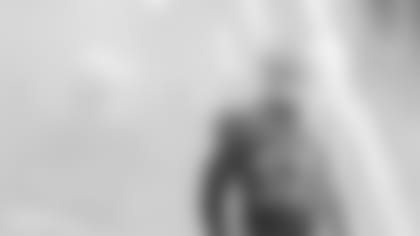 Inside linebacker **Raekwon McMillan**: Why him? Why not him? McMillan's performance has been trending upward in recent weeks. Playing well against the Packers is imperative, especially against the run. We saw his former Ohio State teammate **Jerome Baker** come up with his first huge play last Sunday against the Jets, a Pick 6. Now it's McMillan's turn to make a difference.
Cornerback Xavien Howard: An enticing one-on-one matchup? Try the best coverage cornerback on the Dolphins going up against one of the league's elite receivers in Green Bay's Davante Adams, who already has 58 catches and seven touchdowns on the season. Howard has already matched his skills this season against some of the league's best. But nobody will challenge him any more than Adams, clearly the go-to receiver in the most critical situations.