Highlights and observations from the fourth training camp practice at the Baptist Health Training Facility at Nova Southeastern University:
The Dolphins again practiced in uppers Sunday.
Former University of Miami quarterback Ken Dorsey, now an assistant athletic director at Florida International University, was a visitor at practice.
Offensive lineman **Jake Brendel** missed his third consecutive practice because of a minor calf injury, and was joined on the sidelines by tight end **A.J. Derby** (foot) and defensive tackle **Gabe Wright** (foot).
Head Coach Adam Gase did some literal hands-on coaching early in practice when he lined up across wide receivers and did some hand checking at the snap of the ball.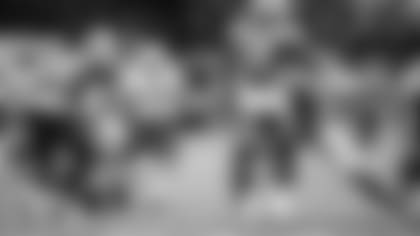 Rookie seventh-round pick **Jason Sanders** did the kicking Sunday and was 6-for-8 on field goal attempts, with a long of 51 yards.
**Cameron Wake** recovered a fumble during a red-zone drill.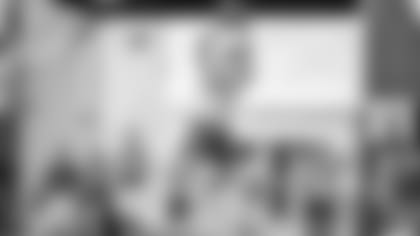 Linebacker **Terence Garvin** had an interception near the sideline during a red-zone drill.
Defensive end **Cameron Malveaux** busted up a running play at the line of scrimmage.
Rookie cornerback **Jalen Davis** had a great diving interception in a one-on-one coverage drill against wide receiver Drew Morgan.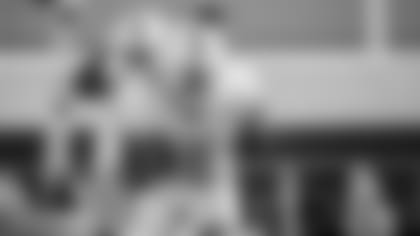 Quarterback **David Fales** threw a beautiful 25-yard strike to Wilson down the middle between defenders.
Safety **Reshad Jones** stepped in front of a pass intended for Amendola for an interception.