General Manager Chris Grier and Head Coach Brian Flores addressed the media after the Dolphins made their **final selection in the 2019 NFL Draft**. Here were some comments that stood out, along with some perspective:
"When Josh gets here, he's got to compete for any kind of role that he has here. That's really the case for everyone that enters the building."
— After starting off by saying that he was excited that the Dolphins were able to **acquire quarterback Josh Rosen in a trade** with the Arizona Cardinals, Flores made it clear Rosen would have to earn whatever role he is to have in Miami. Flores emphasized his point by stating, "There's no starters."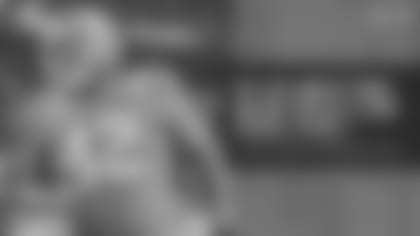 "He's a talented player. This guy has a lot of arm talent, he's got some leadership qualities."
— After Flores acknowledged some of Rosen's ups and downs during his rookie season, which he pointed out were normal growing pains, he proceeded to list the qualities he likes about the former UCLA quarterback.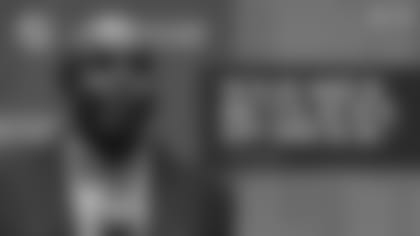 "We made some progress. We're not where we want to be, but we're happy where we are."
— Grier feels the Dolphins added some quality players in this 2019 draft, but also understands there's still work to be done when it comes to building the roster, though there's still about three months left before the start of training camp.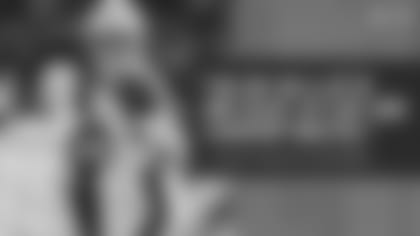 "For us, he's a very talented young player, still has a lot of upside in the league. For us, the value was tremendous that we couldn't afford to pass up."
— Grier said it would be incorrect to suggest the Dolphins viewed Rosen as their franchise quarterback, but rather it simply was an opportunity to have a young player with a lot of potential. Flores then added it was unfair to put the label of "franchise quarterback" on a young player because he feels it's something that should be earned.
"First off, he's a great person. Comes from a really great family. We really like that about him. He's got humility about him and then he's a good football player."
— Flores talked about what he liked about **first-round pick Christian Wilkins**, the defensive lineman from Clemson. After describing Wilkins' athleticism, strength and versatility, Flores pointed out that Wilkins will need to work hard in order to maximize his potential.