Five snapshots from the Dolphins-Vikings series.
This game at the old Metropolitan Stadium would be the closest the Dolphins came to losing a game during their perfect season of 1972. The Dolphins trailed 14-6 in the fourth quarter before they rallied to a 16-14 victory behind a 51-yard field goal by Garo Yepremian and a 3-yard pass from Bob Griese to tight end Jim Mandich.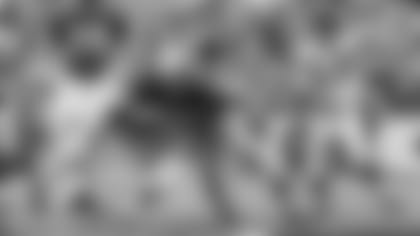 The Dolphins wrapped up the most successful two-year run in NFL history when they handled the Vikings 24-7 at Rice Stadium in Houston in Super Bowl VIII. Larry Csonka set then-Super Bowl records with 33 carries and 145 rushing yards while scoring two touchdowns. The defense, meanwhile, pitched a shutout until Minnesota scored a fourth-quarter touchdown. The victory gave the Dolphins a second consecutive Super Bowl title and a 32-2 record over two seasons.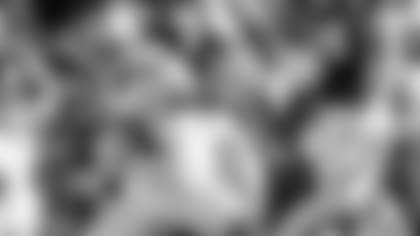 Jason Taylor earned NFL Defensive Player of the Year honors in 2006, and a game in Miami against the Vikings helped him get there. The Dolphins overcame a 13-10 fourth-quarter deficit when Taylor scored on an interception return to help the Dolphins win 24-20. The other fourth-quarter touchdown for the Dolphins came on a fumble return by safety Renaldo Hill, who now is the team's assistant defensive backs coach.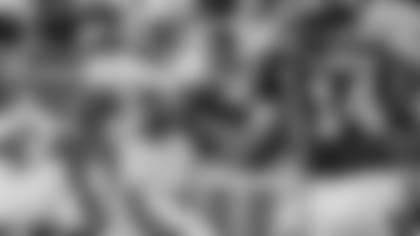 After opening the 2010 season with a victory at Buffalo, the Dolphins traveled to Minnesota in Week 2 to take on Brett Favre and the Vikings. The defense led the way to a 14-10 victory, with linebacker Koa Misi recovering a Favre fumble in the end zone for a touchdown as the result of a sack by Cameron Wake. Defensive back Jason Allen had two interceptions in the victory.
The Dolphins compiled 496 yards on offense in this Week 16 matchup in 2014, but it was a blocked punt for a safety by Terrence Fede in the final minute that provided the winning margin in a 37-35 victory at Miami. **Ryan Tannehill** passed for 396 yards and four touchdowns, including two to wide receiver Mike Wallace.