Five snapshots from the Dolphins-Browns series, focusing on games in Cleveland...
Some 10 months after they had met in the 1972 playoffs and the Browns had given the perfect Dolphins a scare, the teams faced off in a Monday night game at Cleveland Municipal Stadium. This game was a defensive battle that saw the Dolphins pull out a 17-9 victory. Larry Csonka rushed for 114 yards and scored the only two touchdowns of the game, on 2-yard runs in the third and fourth quarters. Linebacker Mike Kolen, whose interception had clinched the 20-14 victory in the 1972 playoff game, came up with another pick of Browns QB Mike Phipps.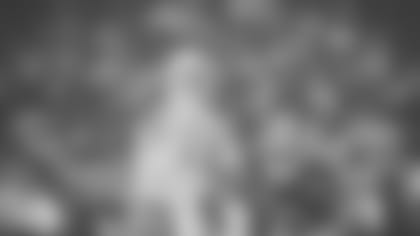 The Dolphins improved to 9-2 on the season with a 30-13 victory against the Browns, clinching their first winning record since 1987. Dan Marino went over 30,000 career passing yards in the game, reaching that plateau faster than any other quarterback in NFL history. Kerry Glenn's 31-yard pick-six gave the Dolphins a 27-0 lead in the second quarter and they cruised from there.
This game in Week 2 served as the Dolphins' 1992 season opener because their Week 1 game against New England had to be postponed because of Hurricane Andrew. This Monday night battle in Cleveland was a classic, as Bernie Kosar helped the Browns rally from a 20-3 deficit in the fourth quarter to take a 23-20 lead. But Marino led a classic two-minute drive that ended with Mark Higgs' 1-yard touchdown run in the final minute for a 27-23 Dolphins victory.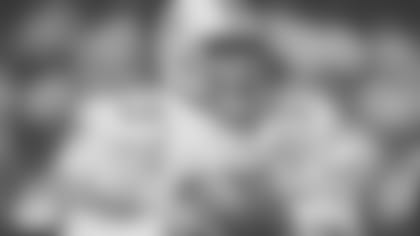 The Dolphins won this battle of 3-1 teams by a 24-14 score, but the game always will be remembered for Marino's 1993 season coming to an end when he tore an Achilles tendon. Scott Mitchell came in to replace Marino and not long after was victimized by a 97-yard interception return for a touchdown by Najee Mustafa that gave the Browns a 14-10 lead. But Mitchell rebounded with two touchdown passes in the third quarter to wide receiver Tony Martin and tight end Keith Jackson.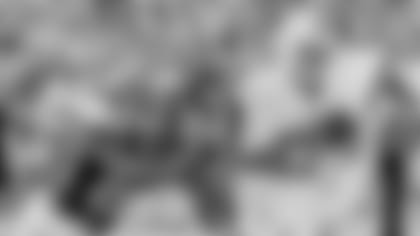 The Dolphins again opened their season in Cleveland in 2013, though this one came in Week 1. Wide receiver Brian Hartline had a big day on offense with 114 receiving yards, including a 34-yard touchdown from Ryan Tannehill, but this victory belonged to the defense. Cameron Wake had 2.5 of the Dolphins' six sacks and cornerback Dimitri Patterson came up with two interceptions against his former team as Miami pulled out a 23-10 victory.