Five snapshots from the Dolphins-Bills series, focusing on games played in Buffalo …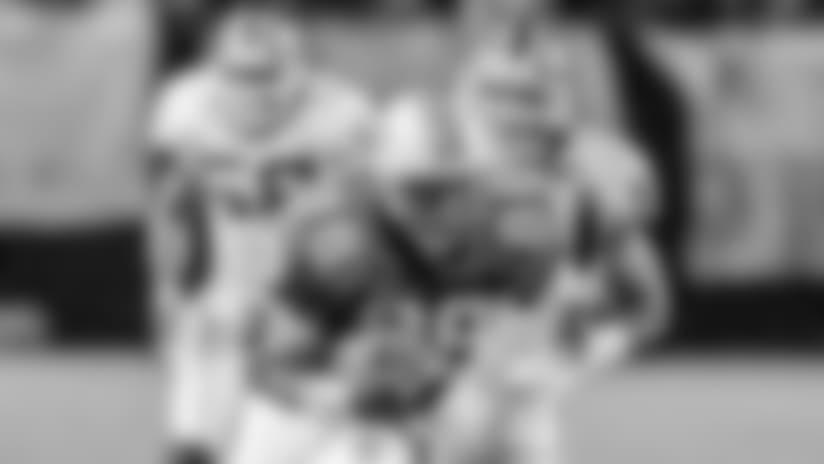 1. Oct. 4, 1992 — The first game on our list came on a sunny October afternoon when safety Louis Oliver stole the show with three interceptions, including one he returned 103 yards for a touchdown, in a 37-10 Dolphins victory. Quarterback Dan Marino outdueled Jim Kelly on this day as he threw touchdown passes to three different receivers: Keith Jackson, Tony Paige and Bobby Humphrey.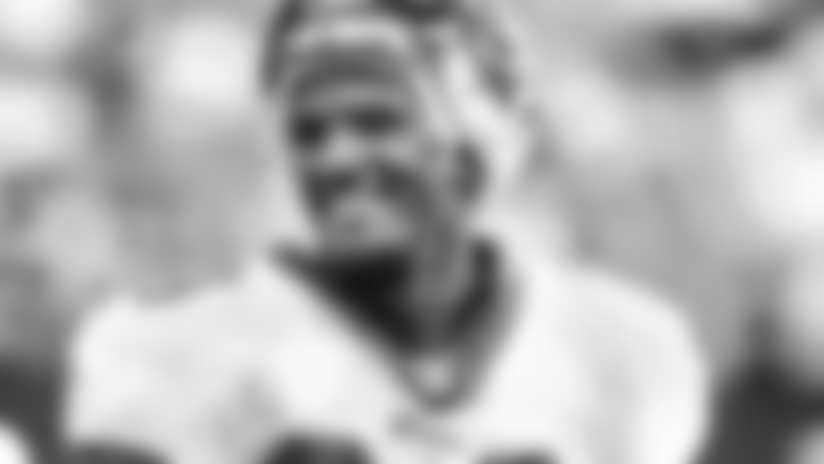 2. Dec. 3, 2000 — In his first year as Dolphins quarterback, Jay Fiedler had perhaps his best outing of the season at Buffalo when he passed for three touchdowns in a 33-6 victory. It was a complete team effort, though, as Lamar Smith rushed for 100 yards and had a receiving touchdown, Jason Taylor had three sacks, and the defense had three interceptions.
3. Dec. 1, 2002 — Big plays cost the Dolphins in a 38-21 loss on this snowy December afternoon, but this game was notable for the incredible performance by running back Ricky Williams. In the signature game of his first year in Miami, Williams set a franchise record by rushing for 228 yards. He opened the scoring with a 45-yard touchdown run and his 55-yard TD run in the third quarter gave the Dolphins a 21-17 lead before Buffalo came back with three unanswered touchdowns.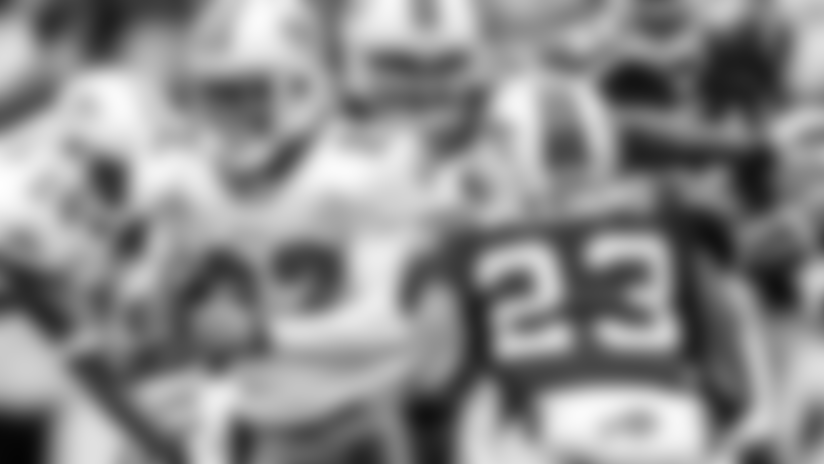 4. Dec. 18, 2011 — Nine years after Williams' big day, Reggie Bush had another 200-yard rushing performance, although this one came in a Dolphins victory. Bush highlighted his big day with a 76-yard touchdown that gave the Dolphins a 30-13 lead on their way to a 30-23 victory. Wide receiver Brandon Marshall had a 65-yard touchdown reception from Matt Moore.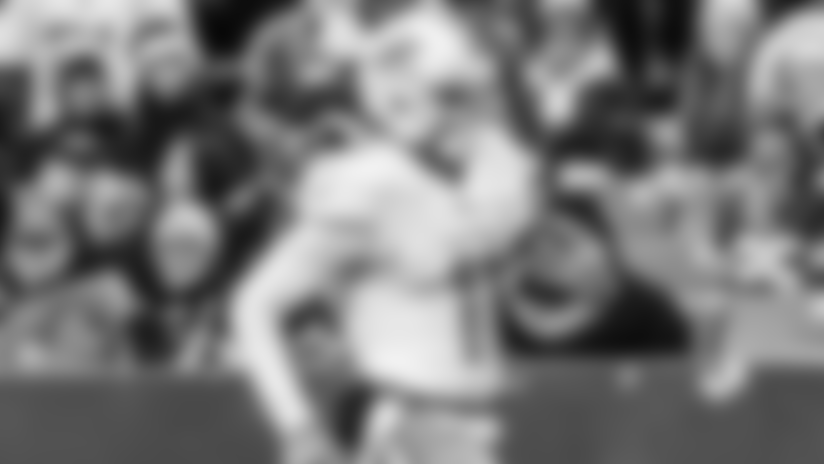 5. Dec. 24, 2016 — Moore also was at quarterback last December when the Dolphins won a thriller, 34-31 in overtime, which would put them in the playoffs when Denver lost the next day. The Dolphins got touchdowns of 45 yards by Kenyan Drake (run) and 56 yards by DeVante Parker (pass), and Jay Ajayi rushed for 206 yards, but they needed a 55-yard field goal by Andrew Franks as time was running out to send the game to overtime. A long run by Drake in overtime set up Franks' short game-winning field goal.