Five snapshots from the Dolphins-Patriots series, focusing on games played in Miami …
1. Sept. 4, 1994 — We'll start with the memorable Marino-Bledsoe shootout in the 1994 season opener in Marino's first game back from an Achilles injury the previous October. Drew Bledsoe passed for 421 yards and two touchdowns that day, but Marino was even better. He threw for 473 yards and five touchdowns, the last one a 35-yarder to Irving Fryar on fourth-and-5. Fryar would finish the game with five catches for 211 yards and three touchdowns.
2. Dec. 20, 2004 — The 2004 season wasn't particularly memorable for the Dolphins, but they pulled off one of the greatest upsets in NFL regular season history in this Monday night game. The Dolphins came in with a 2-11 record against the 11-2 Patriots, who were coming off a Super Bowl title and on their way to a second straight. The Dolphins trailed 28-17 in the fourth quarter before they rallied to a 29-28 victory with a touchdown run by Sammy Morris and a 21-yard touchdown passes from A.J. Feeley to Derrius Thompson with 1:23 left. An interception by linebacker Brendon Ayanbadejo, thanks to pressure by Jason Taylor, set up the game-winning touchdown before safety Arturo Freeman clinched the victory with another pick of Tom Brady.
3. Dec. 10, 2006 — The Patriots were 9-3 when they came down to face the 5-7 Dolphins in December of 2006, but they left with what would be their last shutout loss until 10 years later. The Dolphins defense stifled Tom Brady, holding him to only 78 yards on 12-of-25 passing before he was pulled in favor of Matt Cassel. The Dolphins didn't have an interception that day, but did come up with five sacks, including 1.5 by Matt Roth. Sammy Morris was the offensive star, as he rushed for 123 yards and a touchdown.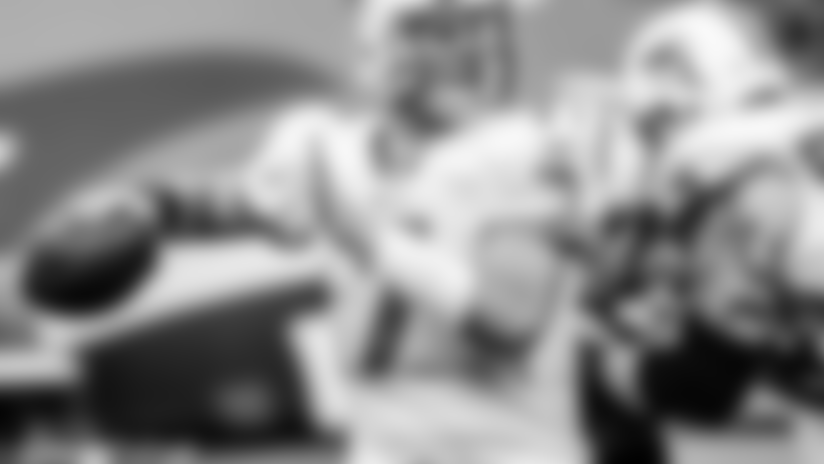 4. Dec. 6, 2009 — The Dolphins had to play catch-up in this game, which featured a passing duel between Brady and Chad Henne. Brady passed for 352 yards and touchdowns of 58 yards to Randy Moss and 81 to Sam Aiken that gave New England a 21-10 lead in the third quarter. But the Dolphins shut down Brady over the final 27:02, thanks in large part of an end zone interception by cornerback Vontae Davis. Meanwhile, the Dolphins got a touchdown pass from Henne to Brian Hartline and two field goals by Dan Carpenter, including a 41-yard kick with 1:02 left. Linebacker Channing Crowder clinched the victory with an interception at the New England 40 with 35 seconds remaining.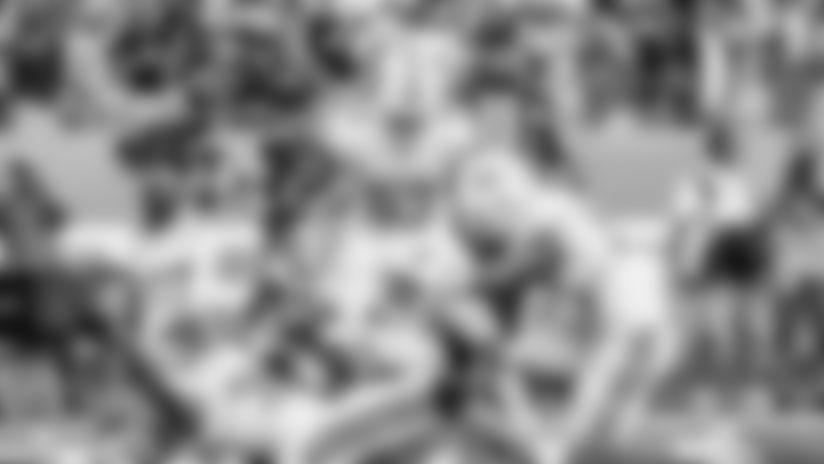 5. Dec. 15, 2013 — Even though the Dolphins have ended their past two seasons with a home game against the Patriots, this actually was New England's last December visit to Miami. It was another thriller. Brady and Ryan Tannehill both passed for more than 300 yards, but Tannehill got the last word as his 14-yard touchdown pass to running back Marcus Thigpen with 1:15 left gave the Dolphins a 24-20 victory. Brady almost pulled off a remarkable comeback, though, after taking the ball over at his own 15 and driving to the Dolphins 14-yard line with three shots at the end zone. Safety Michael Thomas, just five days after being signed off the 49ers practice squad, played the role of hero when he picked off Brady in the end zone on fourth down.