Dolphins Owner Stephen Ross believes he's now taken the right approach to making his team a consistent winner. Just as importantly, he believes he's got the right men in place to make that happen.
It's been a little less than two months since Brian Flores was hired as head coach and a little less than three months since it was announced that General Manager Chris Grier would oversee football operations, and Ross is excited about what both can deliver.
"I don't pick players and I don't call plays," Ross said Tuesday. "I ask questions and making sure they do their homework. I believe very much in Chris and I believe in Brian.
"I saw the staff he put together. You can see the quality of the staff he was able to bring, even though he probably had less time than anybody else. The people that he brought believed in him, which tells you an awful lot about him to get the kind of staff that he brought in. This guy didn't just bring all his friends with him. This guy is really unique, quality guy. His story is unbelievable, how he got to where he is."
Just like he said when Flores was introduced as the Dolphins' 13th head coach Feb. 4, Ross said Tuesday that great leadership abilities was one thing that stood out about Flores.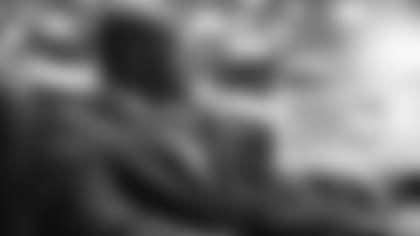 Leadership also was more important to Ross than finding the next "offensive genius," as so many NFL teams seem to try to do.
"I think the most important thing is finding a leader that can motivate men," Ross said. "There's two sides to the ball. That's what we're looking for. Before it was all offense. When you start following what everybody is doing, that's not where you want to be. You've got to do what's really best for you and have your own plans and believe in that and not be a copycat. I don't want to be where everybody else is. I want to be thinking outside the box. We were looking for a leader."
Ross said New England Patriots owner Robert Kraft told him recently the Dolphins "really got a good guy" when they hired Flores. Ross says he's heard that quite a bit since he brought Flores to Miami.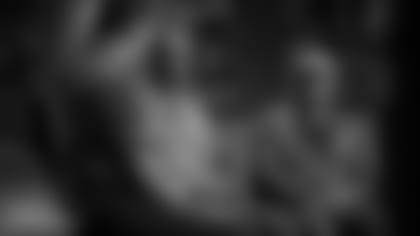 Flores and Grier have been working together for the past seven weeks and will continue to work together to carry out Ross' strategy for building a consistent winner in Miami.
"It's more me finding the right people and having them work together as a team," Ross said. "I really feel good about it. Brian is a really quality guy, Chris, our team is really working together like I've never seen it before."