National TV in the preseason
It will be the first time since 2015 the Dolphins have a preseason game on national TV, and there are three similarities to that game against the Atlanta Falcons.
First, the game comes with the Dolphins having a new head coach, with that person this year being Brian Flores.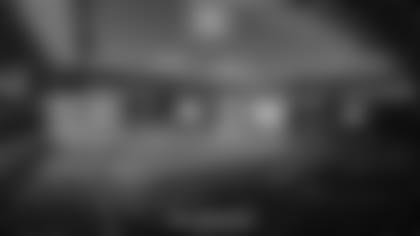 Second, the game comes in the next-to-last preseason week, which is always considered the most important of the preseason games because it usually involves the most playing time for front-line players as well as the implementation of a game plan.
Finally, the 2015 game was in Miami, just as the one this year will be.
For the record, the Dolphins defeated the Falcons 13-9 in that 2015 preseason game televised by NBC.
The Dolphins currently hold the 13th overall selection in the draft, which is the same spot they had when they picked tackle **Laremy Tunsil** out of Ole Miss in 2016.
Round 1 of the 2019 draft will start April 25 at 8 p.m. ET; Rounds 2-3 will be Friday, April 26 starting at 7 p.m. ET; and the final four rounds will be Saturday, April 27 starting at noon ET.
This was the joint statement released Tuesday by the league and the players association: "Today, the members of the NFL's Management Council and the NFLPA's Executive Committee met to discuss negotiations for a new collective bargaining agreement. The League and the Union have committed to meet regularly in the coming months, which will involve staff, NFL leadership, members of the NFLPA Executive Committee and Player Representatives."
The current CBA was signed in 2011 and expires after the 2020 season.
Finally, the Dolphins joined the South Florida community in paying tribute to Miami Heat legend Dwyane Wade prior to his final game at American Airlines Arena on Tuesday.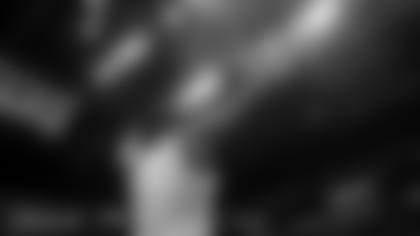 He was born April 10, 1995 in Los Angeles.