Safety Reshad Jones and Albert Wilson will miss a second consecutive game when the Dolphins face the Dallas Cowboys at AT&T Stadium on Sunday.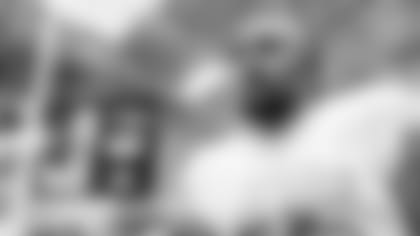 Jones (ankle) and Wilson (hip/calf) both were ruled out Friday when the Dolphins released their final injury report of the week. Neither player practiced at all this week.
QB Josh Rosen and CB Ken Webster, who appeared on the injury report earlier in the week, did not have a game status designation and therefore will be available.
Dallas' final injury report listed six players with game status designations and all six were ruled out.
The list is headed by leading wide receiver Michael Gallup, who has a knee injury. Also ruled out were WR Tavon Austin (concussion), DE Tyrone Crawford (hip), LB Luke Gifford (ankle), DT Antwaun Woods (knee) and S Xavier Woods (ankle).