Head Coach Brian Flores is looking to get newcomer Taco Charlton into the mix as soon as possible, maybe even as early as Sunday.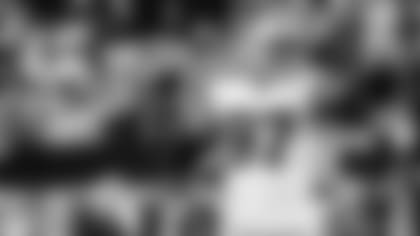 That, of course, would give Charlton a chance to play against his old team, the Dallas Cowboys, only days after they waived him.
"There is a possibility," Flores said Friday after practice. "It will be a tough thing to do, obviously. He wants to play. Kid loves football. Hopefully we can get him up to speed then maybe, but it's a tough thing to do. No promises on that. He knows that. He's been in our meetings. He's asking questions. He's very eager to get in there, whether it's scout team or defensively. With that type of attitude he'll be in there sooner than later."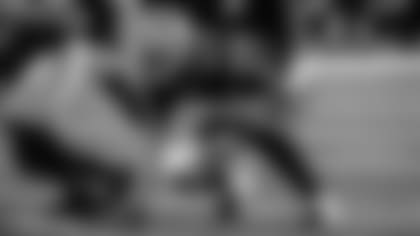 The Dolphins claimed Charlton off waivers Thursday with the hope he can deliver on the potential that made him the 28th overall selection in the 2017 NFL draft.
In his first two seasons with the Cowboys, Charlton played 27 games with seven starts, all last year, and had four sacks.
At 6-6, 270 pounds, Charlton brings an intriguing combination of size and athletic ability.
"He's big, he's long, he's strong, Flores said. "He's got good pass rush potential. We've had him for a few hours. What I saw today I was happy with. But like any other player, the goal for him is to improve, learn the defense and get better on a daily basis. If you do that, the results will come."