Head Coach Brian Flores addressed the media before the start of training camp practice Saturday. Here were some comments that stood out, along with some perspective:
"He's starting to understand what it takes to be a pro."
— Rookie defensive tackle **Christian Wilkins** has made a good early impression on his coaches. Flores again spoke of the energy that Wilkins brings and said that even though he has done a good job he's still raw.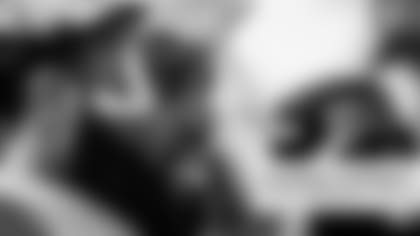 "He's made some improvement across the board, in a lot of things people don't see."
— Quarterback **Josh Rosen** has had some of his best practices over the last few days and Flores said some of the progress has come in areas not necessarily obvious to the average fan. Flores mentioned footwork and decision-making among those areas.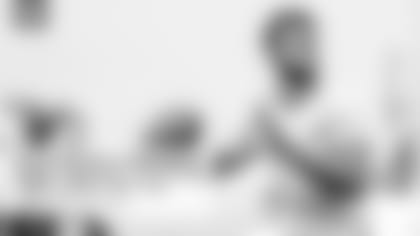 "There's always a chance for there to be changes. We're going to try to get the best five guys out there and the best unit."
— Flores said he'd love to have his starting offensive line in place right now, but he wants to at least go through a preseason game before even giving any thought to finalizing a group. Even then, there still will be plenty of evaluation throughout camp and the preseason, so there's no telling exactly what that group will be put in place.
"I'm of the put-the-team-first mantra."
— Asked about the lack of perceived "star power" on the Dolphins roster, Flores made it perfectly clear he doesn't care about individual accolades or name recognition because, as he's made obvious since taking over as Dolphins head coach, team success comes before everything else.