As the Dolphins get ready to start their November schedule, we look back at their history during this particular month:
The Dolphins have an all-time record of 120-100 (.545 winning percentage) in the month of November.
The Dolphins have had a winning record in November 27 times in 53 seasons. By comparison, they've had a losing November record 16 times and have broken even 10 times. There were nine 2-2 Novembers and a 1-1 November during the strike-shortened 1982 season.
In their first 53 seasons, the Dolphins have had five perfect Novembers: 1971, 1972, 1973, 2006 and 2016.
The Dolphins were 1-2 in November last season, with a victory against the Jets and losses against Green Bay and Indianapolis.
The Dolphins have faced the New York Jets, their opponent Sunday, in November a total of 29 times and have a 16-13 record in those games.
The Dolphins' highest-scoring output came in November, a 55-14 victory against the St. Louis Rams on Thanksgiving Day in 1977.
Likewise, the Dolphins' two most decisive victories came in November — 52-0 against the New England Patriots in 1972 and 44-0 against the Baltimore Colts in 1973.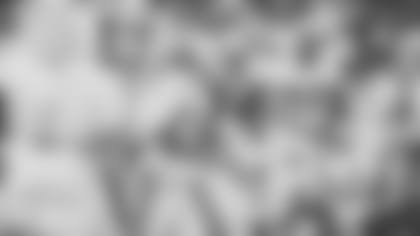 The Dolphins have played seven overtime games in November, going 3-4 in those. The last one was in 2003 when the Dolphins defeated Baltimore 9-6.
The Dolphins have had 24 300-yard passing performances in November games, including 16 by Dan Marino. Marino had the high of 422 yards against the Colts in 1984.
In the ground game, the Dolphins have had 43 100-yard rushing performances, topped by a 169-yard outing by Troy Stradford in 1987.
The Dolphins' longest run in a November game came in 1993, a 77-yard touchdown by Keith Byars against Dallas on Thanksgiving Day.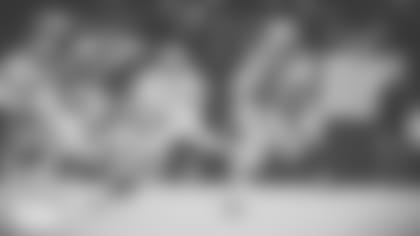 Wide receiver Mark Duper's 217-yard outing against the Jets in 1985 was the best of the Dolphins' 65 100-yard receiving performances.
The three longest pass plays in Dolphins history came in November — an 86-yard touchdown from Bob Griese to Paul Warfield in 1971, and connections of 85 yards from Marino to Duper in 1983 and 1986.
The Dolphins have had 19 players with multi-interception games in November, topped by the three interceptions by Dick Westmoreland in 1967 and Sam Madison in 1999.
The Dolphins single-game record for field goals of four was done twice, both times in November — by Dan Carpenter in 2008 and Jason Sanders last year.