Five snapshots from the Dolphins-Patriots series, focusing on December games in Miami.
The Dolphins were going through a rough year in 2004 when they prepared to face the defending Super Bowl champions in a Monday night game, but they delivered a stunning performance when they wore orange jerseys and overcame a 28-17 fourth-quarter deficit to win 29-28. The game-winning touchdown came on a 21-yard pass from A.J. Feeley to Derrius Thompson with 1:23 remaining and the Dolphins then clinched the victory when safety Arturo Freeman intercepted Tom Brady in the final minute.
The Dolphins came up with one of their finest defensive performance of the millennium when they shut out Brady and the Patriots 21-0. The Dolphins held Brady to 78 yards on 12-for-25 passing, Brady's lowest total in any game where he had at least 20 attempts. Sammy Morris and Marty Booker scored the Dolphins touchdowns on this day.
This game has similarities to the 2004 matchup, complete with a late score and a game-clinching interception. In this case, Dan Carpenter kicked a 41-yard field goal with 1:07 left to help the Dolphins rally from deficits of 14-0 and 21-10. Linebacker Channing Crowder then sealed the big victory when he intercepted Brady on a second-and-10 from the New England 33 with 35 seconds left. Chad Henne had a big game at quarterback, passing for 335 yards and two touchdowns.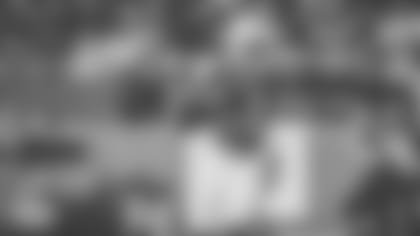 This was the game that will be remembered for the game-clinching interception by safety Michael Thomas five days after the Dolphins signed him off the San Francisco 49ers. Thomas' pick came on a fourth-and-5 from the Dolphins 14 after Ryan Tannehill threw a 14-yard game-winning touchdown to running back Marcus Thigpen. The game was tied 10-10 heading into the fourth quarter before the teams combined for 24 points in the fourth quarter, with the Dolphins coming out on top, 24-20.
The Dolphins had perhaps their best performance of the season in a Monday night affair when they wore their throwback uniforms. Jay Cutler passed for 263 yards and three touchdowns, **Kenyan Drake** rushed for 114 yards, and cornerback **Xavien Howard** had two interceptions for a second consecutive game in the 27-20 victory. The Dolphins had a comfortable 27-10 lead after three quarters before New England made it close.