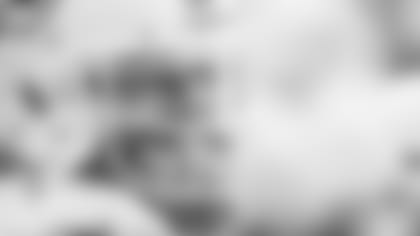 Fitzpatrick is one of three nominees along with two NFC West quarterbacks, Russell Wilson of the Seattle Seahawks and Jimmy Garoppolo of the San Francisco 49ers.
Fans can vote for their nominee of choice at NFL.com/FedEx. The winner will be announced later in the week.
Fitzpatrick passed for 288 yards and three touchdowns in the Dolphins' 26-18 victory against the New York Jets at Hard Rock Stadium. All three touchdown passes, two to Preston Williams and one to DeVante Parker, came in the second quarter.
Fitzpatrick became the first Dolphins quarterback with three touchdown passes in one quarterback since 2015 and he joined Dan Marino as the only Dolphins players with three TD passes in any second quarter.