For the second time this season, quarterback Ryan Fitzpatrick has been nominated for FedEx Air Player of the Week honors.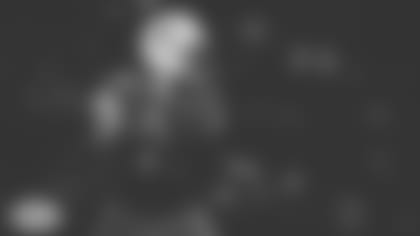 Fitzpatrick is one of three nominees along with two NFC quarterbacks, Mitchell Trubisky of the Chicago Bears and Jared Goff of the Los Angeles Rams.
Fitzpatrick passed for a season-high 365 yards and three touchdowns in the Dolphins' 37-31 victory against the Philadelphia Eagles at Hard Rock Stadium. Two of Fitzpatrick's touchdown passes went to wide receiver DeVante Parker and the other to tight end Mike Gesicki.
It was Fitzpatrick's second 300-yard passing performance in three games and the 19th of his 15-year NFL career.
Fitzpatrick also was nominated for his performance in the 26-18 victory against the New York Jets in Week 9, though the award ended up going to Russell Wilson of the Seattle Seahawks.