Mike Oliva of DolphinsTalk.com recaps the Monday Morning Headlines, community news, and more for your Miami Dolphins.
Morning Headlines
The Miami Dolphins won their fourth game in a row with a 33-10 victory over the Carolina Panthers. It was a total team victory as the Dolphins got on the scoreboard first with a blocked punt they recovered in the endzone for a touchdown. Cornerback Xavien Howard then had an interception of Cam Newton. He ran back to the 9-yard line that led to an easy Miami touchdown. On the day, Dolphins' second-year Quarterback Tua Tagovailoa had one of the best games of his NFL career, going 27/31 for 231 yards and a touchdown vs. the number one ranked pass defense in the NFL. The Dolphins will look to extend their winning streak to five games next week at home vs. the NY Giants.
Head Coach Brian Flores spoke after the game about all three phases of the game coming together in this victory. He said, "I thought we played a complementary game starting with the punt block early. I thought the offense played well. I thought the defense played well. I thought the guys had a good week of preparation. I think that showed up today, and I thought our coaches did a great job this week getting them prepared. Thanksgiving week – there's a lot going on, so I think Josh (Boyer) defensively, George (Godsey) and Eric (Studesville) offensively, Danny (Crossman) in the kicking game; I thought they all did a nice job getting these guys prepared and I think the players executed."
The Miami Dolphins defense had an opponent passer rating against of 13.4 Sunday, which is the lowest mark in an NFL game this season.
The three sacks by Linebacker Jaelan Phillips on Sunday marks the first three-sack effort by an NFL rookie since the Raiders' Maxx Crosby had four on Nov. 17, 2019, against Cincinnati.
Miami's 198 total yards allowed vs. Carolina were the team's second-fewest in the Flores era.
Quote of the Day
Head Coach Brian Flores talked about the way your rookie class supports each other. In what ways does that happen? How do you support each other?
Jevon Holland: "I think, first of all, we're all friends. Not just teammates, but friends. We hang out after meetings, outside of the facility, things like that, and that really builds a strong connection. I feel like I've always been that way trying to be close with the people in my class, but also my other teammates. If they're older, younger, doesn't matter. I think that builds great chemistry, especially on the field. But yeah, I mean, we support each other regardless of what we're doing. Those are my dogs. I talk to them every day. Even when we leave the facility, I'm with them all day, and we leave the facility, and I'm still texting them, sending them stuff on Instagram. Those are my good friends, man. Definitely."
Miami Dolphins in the Community
Miami Dolphins Safety Sheldrick Redwine donated $5,000 in meals and Thanksgiving essentials to 200 families in his hometown of Miami and distributed 333 meals at another local drive-thru donation event.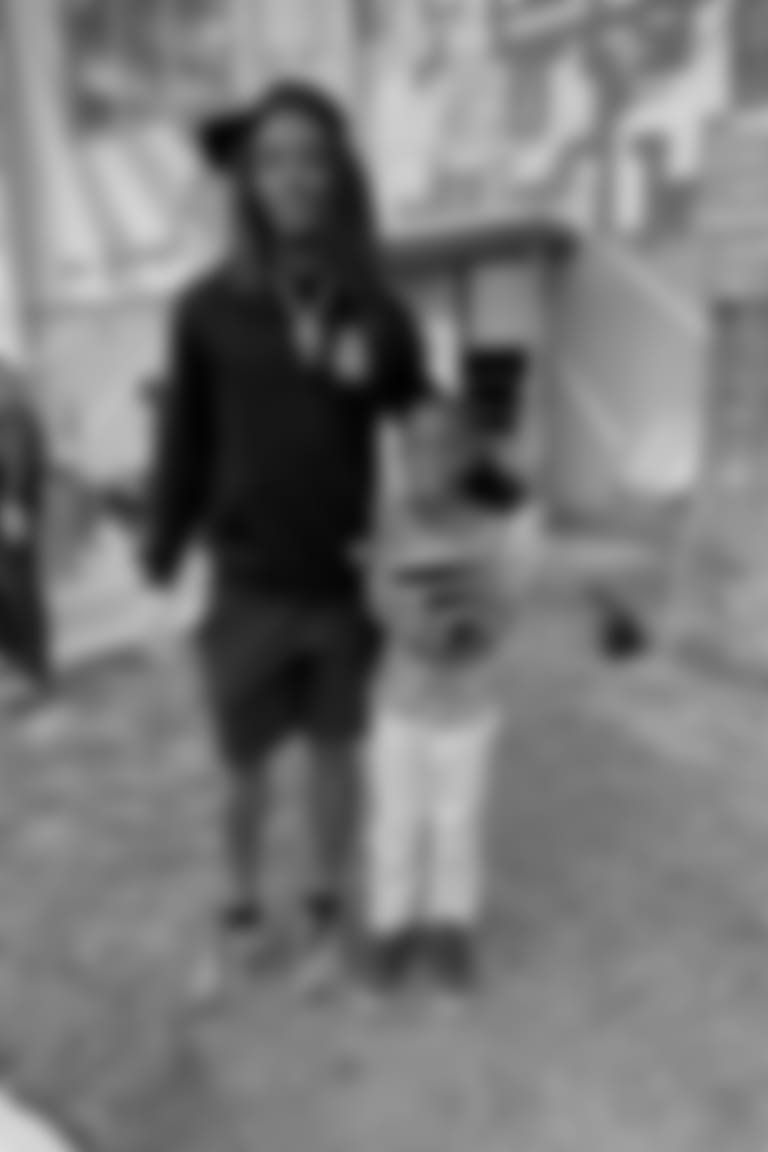 Trivia
Who was the Miami Dolphins' very first draft pick ever?
(scroll to the bottom of the page for the answer)
On This Day
The Miami Dolphins went to 9-1-1 on the season with a 34-3 win over the Chicago Bears. Larry Csonka, who ran for 104 yards and had one receiving touchdown and one rushing touchdown on the evening, led the Dolphins' offense in the win. Miami's defense held Chicago quarterback Bobby Douglass to just 9 of 27 passing and intercepted him three times. Jake Scott had two of the interceptions, and Dick Anderson had the other.
Answer to Trivia Question:Jim Grabowski, RB, Illinois