Five snapshots from the Dolphins-Patriots series, focusing on September games in Miami...
One week after opening his record-setting season, Dan Marino threw two touchdown passes in the Dolphins' home opener. But utility player Jim Jensen chipped in with a 35-yard touchdown pass to Mark Duper and cornerback William Judson had a 60-yard interception return for another score as the Dolphins cruised to a 28-7 victory. It was the second of 11 consecutive victories to start the 1984 season.
This was the triumphant comeback game for Dan Marino, who opened the season by out-dueling Drew Bledsoe on a muddy field in Miami. Less than a year after an Achilles injury that cost him most of the 1993 season, Marino threw five touchdown passes, including three to Irving Fryar, the last coming on a fourth-and-5 late in the fourth quarter.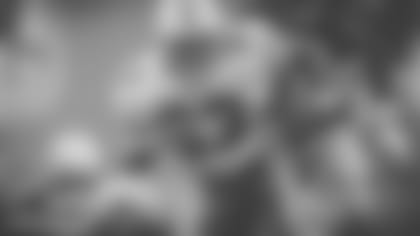 This game marked Jimmy Johnson's debut as Dolphins head coach, and Miami used the running of Karim Abdul-Jabbar and a strong defensive effort to record a comfortable 24-10 victory. Abdul-Jabbar, a rookie from UCLA, rushed for 115 yards and a touchdown and the Dolphins scored on a 10-yard return by Sean Hill after Louis Oliver had intercepted Drew Bledsoe and returned the pick 60 yards before fumbling. The Dolphins got another touchdown on a return of a teammate's fumble, this one for 1 yard by wide receiver Scott Miller after fullback Stanley Pritchett had lost the ball after a 15-yard reception from Marino.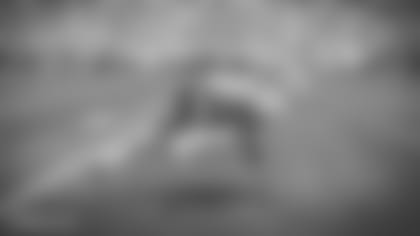 Dolphins fans no doubt remember how they clinched the AFC East at New England in the season finale, but in Week 4 they pulled out a 10-3 victory at Pro Player Stadium. All the scoring came in the second quarter, including Jay Fiedler's 53-yard touchdown pass to Bert Emanuel. After missing a 53-yard field goal attempt earlier in the fourth quarter, New England drove to the Dolphins 5-yard line late in regulation but Drew Bledsoe's fourth-down pass to tight end Eric Bjornson fell incomplete.
Like the games in 1994 and 1996, this was the season opener, and what an opener it was for the Dolphins. After trailing 20-10 at halftime, the Dolphins put on a clinic in the second half when they outscored the Patriots 23-0. In his first game with the Dolphins, running back Knowshon Moreno rushed for 134 yards and a touchdown and Cameron Wake led the defensive charge with two sacks that caused two Tom Brady fumbles.