The third game of the season against the Buffalo Bills is on Sunday, September 25, 2022. Take a look at what's been going on this week and learn about the upcoming matchup, presented by Smirnoff.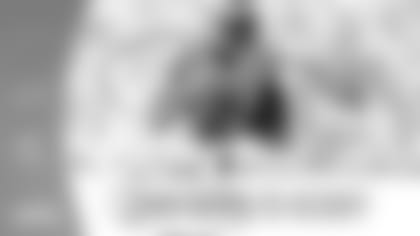 This week's game is the third regular season game for Head Coach Mike McDaniel. If the Dolphins win, they would start the season off 3-0 for the first time since 2018.
It would be Miami's eighth straight win at Hard Rock Stadium, making it the longest winning streak in stadium history. It's the team's longest home win streak since a 10-game stretch from Dec. 17, 1984 to Sept. 14, 1986.
Through two games, the Dolphins have 854 total offensive yards and 739 passing yards.
On defense, safety Brandon Jones leads the team with 15 tackles and one sack. Safety Jevon Holland had an interception against the New England Patriots.
Check out the practice photos below this week.
The game will kick off at 1 p.m. on CBS at Hard Rock Stadium. For more information on how to watch, listen and stream the game, view our latest how to watch story.
As we get closer to kickoff, make sure to listen to Drive Time with Travis Wingfield for an in-depth preview of this week's matchup.