Head Coach Brian Flores liked Eric Rowe enough from their time together in New England to bring him to Miami for his first year as Dolphins head coach.
With an impressive first Dolphins season that included his willingness to play multiple roles, Rowe has earned himself a longer stay.
Rowe signed with the Dolphins on March 14 as an unrestricted free agent after he spent the past two seasons with the Patriots, who had acquired him in a trade with the Philadelphia Eagles.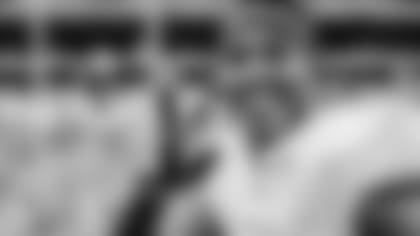 Before the Dolphins defeated the Eagles on Sunday, Flores was asked by Philadelphia writers what he liked about Rowe and what convinced him to bring Rowe down to Miami.
"He's smart," Flores said. "He's tough. He tackles. Obviously he can play multiple positions. He's played corner, he's played safety, he's played some nickel, and I think he has a lot of the characteristics we're looking for in guys on our team."
Rowe has started 11 of 12 games for the Dolphins this season and he has played more defensive snaps (720) than anybody on the team except for linebacker Jerome Baker (736).
More importantly, Rowe has made a seamless transition from cornerback to safety, a position where the Dolphins have been hurt by injuries to Reshad Jones and Bobby McCain.
Rowe, who entered the NFL as a second-round pick in the 2016 draft, hadn't played safety since his days at the University of Utah, but he didn't hesitate one bit when he was asked to switch positions.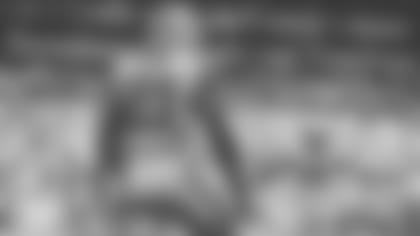 Defensive coordinator Patrick Graham said that played a role in the decision to make the move.
"I think the main thing is the selflessness of Eric," Graham said. "He's willing to do whatever we need (him) to do to help us win. It starts there. He's willing to do it. He's a guy who's been a hard worker in this league – a diligent worker – and he's smart. He can tackle. He's tough and he provides us with an advantage in terms of size, his length, combination of speed; you put that on a tight end in terms of coverage, that helps out a lot. It's a different skill set than dealing with a linebacker. Then he also provides us with some flexibility because he can do corner skills, safety skills, set the edge – he can do a bunch of things."
Rowe becomes the sixth Dolphins player to sign a contract extension this year, following DeVante Parker, Xavien Howard, Jesse Davis, Jakeem Grant and Allen Hurns.