There will be something special about the game against the New England Patriots for cornerback Eric Rowe, who counts many of his former teammates as friends.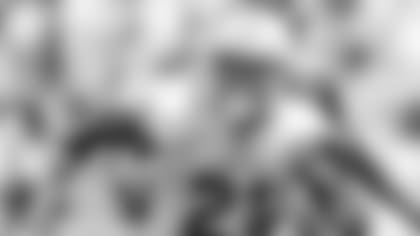 In fact, several of them attended Rowe's wedding this past June.
"Obviously I still know a lot of guys on both sides of the ball over there," Rowe said after practice Friday. "At the end of the day, those are my boys, but when the snap goes, I'm trying to win. We'll take it to them. It'll be good to see them, though."
Rowe spent the past three seasons with New England after they acquired him in a trade with the Philadelphia Eagles in September 2016, starting 12 of the 21 games he played for the Patriots.
During those three seasons, he got to practice on a daily basis against the New England offense and Tom Brady, Rob Gronkowski, Julian Edelman, etc., so he certainly would have a pretty good idea of what to expect Sunday at Hard Rock Stadium.
"I practiced against that offense for the last three years," Rowe said. "Even down here, we kind of have a similar offense. I kind of know … even if you studied film, we all know where (Tom) Brady likes to go with the ball. I know Gronk's not there anymore. It's still Edelman, (Josh) Gordon, I'm not sure what they're going to do with AB (Antonio Brown), but it's always going to be Edelman, though. I know that's his boy. Even though I practiced against the offense, we can all see on film kind of who he likes."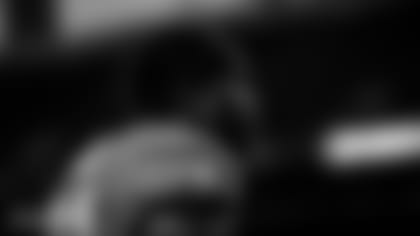 Rowe, who entered the NFL after Philadelphia moved up five spots in the second round by trading with the Dolphins to take him 47th overall, was limited by injuries during his time in New England.
He said there was no extra motivation facing the Patriots, but only because there should be maximum motivation for every game.
"I've got nothing but respect for the staff (in New England)," Rowe said. "They brought me in when I got traded. It was really just me and just staying healthy why I couldn't be on the field. There's not motivation like that. You gotta get motivated for every game. It's only Week 2. It's a long season, so to say to have extra motivation just because it's the Patriots, it wouldn't be fair to the other teams because we should have been extra motivated last week. We've just got to stay on top of our game each week."