The six selections included four offensive players and two defensive players, and all of them were from Power 5 conferences. Broken down even more, there were two running backs, two offensive linemen, one defensive lineman and one linebacker.
Here's a quick rundown of the Dolphins' 2019 draft picks:
Round 1 (13th overall) — Christian Wilkins, DL, Clemson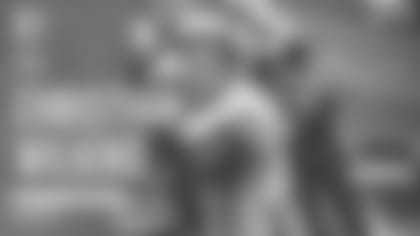 A star on the field and off at Clemson, Wilkins was a three-year starter who helped the Tigers win the national title in 2016 and 2018. Wilkins lined up just about everywhere on the Clemson defensive line and earned first-team All-American honors in 2018 as well as the prestigious William V. Campbell Trophy for his work on the field, in the classroom and in the community.
Round 3 (78th overall) — Michael Deiter, OL, Wisconsin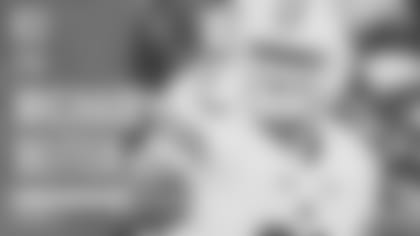 A four-year starter at Wisconsin after redshirting as a freshman, Deiter lined up at left tackle, left guard and center in college. He was a two-time first-team All-Big Ten selection and earned second-team All-American honors in 2018.
Round 5 (151st overall) — Andrew Van Ginkel, LB, Wisconsin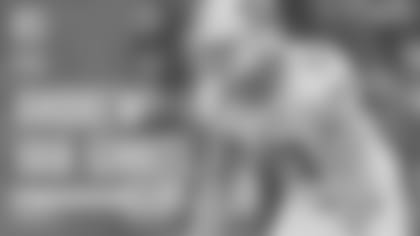 After starting his collegiate career at the University of South Dakota and Iowa Western Community College, Van Ginkel became a playmaker for the Badgers defense. He had 17 tackles for loss and 11 sacks over the past two seasons, while also seeing a lot of action on special teams.
Round 6 (202nd overall) — Isaiah Prince, T, Ohio State
After originally committing to play at the University of Alabama, Prince reversed course and ended up at Ohio State, where he started all 41 games the past three seasons after playing as a reserve as a true freshman in 2015. Prince was a team captain and first-team All-Big Ten selection as a senior.
Round 7 (233rd overall) — Chandler Cox, RB, Auburn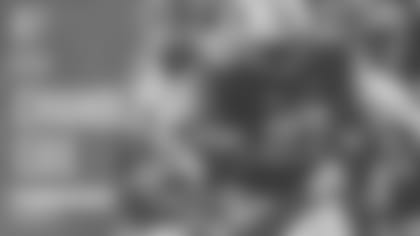 After playing at Apopka High, near Orlando, Cox was a fullback, tailback, wildcat at Auburn for four years. He played 52 games with 41 starts at Auburn, caught 26 passes and scored four touchdowns (three rushing, one receiving).
Round 7 (234th overall) — Myles Gaskin, RB, Washington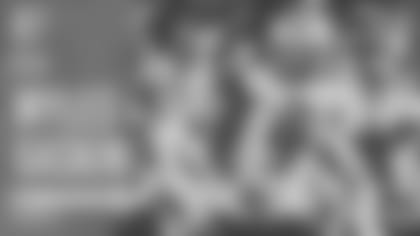 After becoming the first true freshman in University of Washington history to reach 1,000 rushing yards, Gaskin just kept going. By the time his college career was done, he had joined former Wisconsin star Ron Dayne as the only players in FBS history with four 1,200-yard rushing seasons. Gaskin also averaged more than 15 touchdowns a season for his four years at Washington.